25oct7:00 pm8:00 pmNeurogenic Tremoring 4 week Course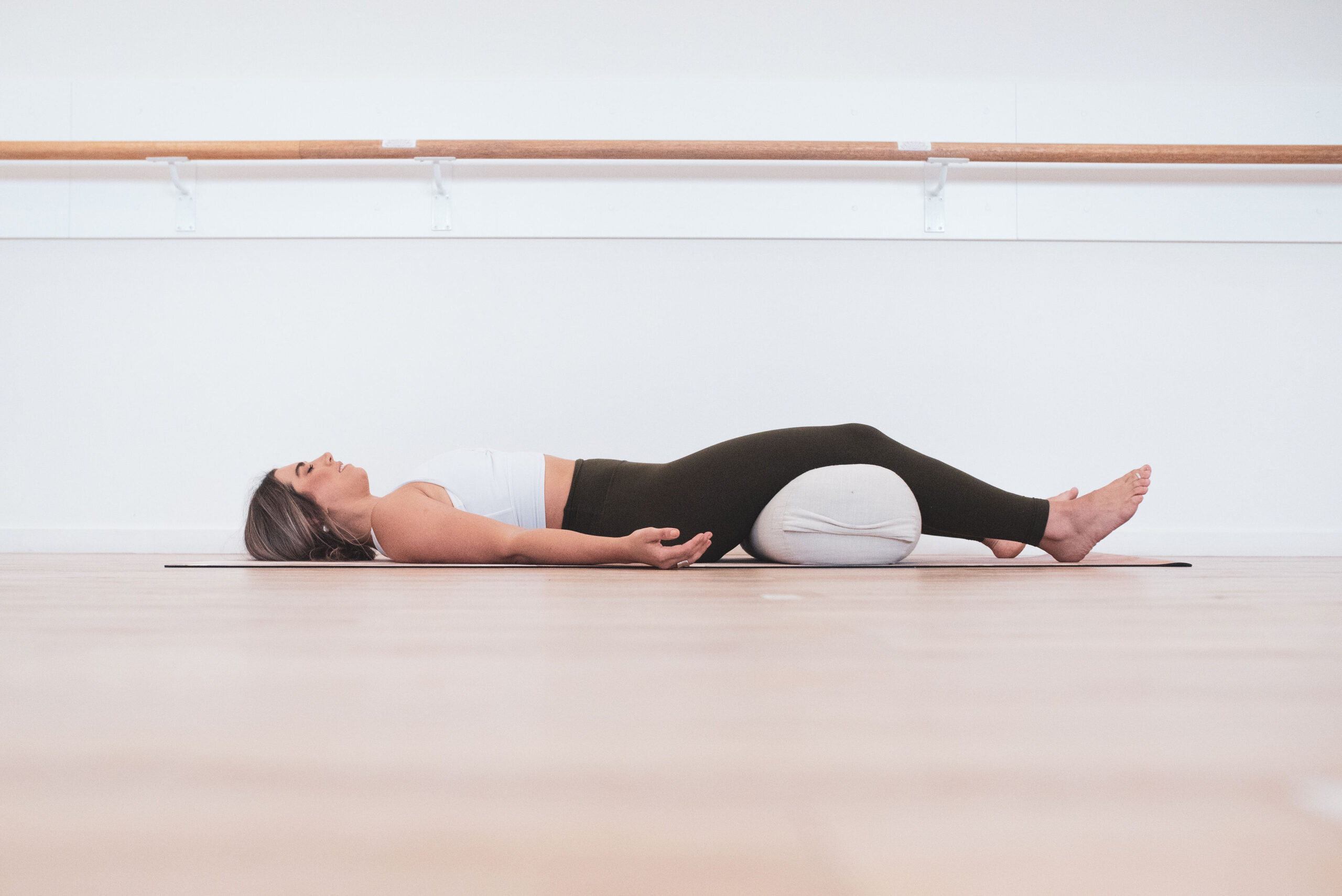 Event Details

Discharge embodied tension, stress & trauma states associated with being human. Neurogenic Tremoring is the body's natural mechanism to liberate itself from stress, tension and trauma states. To maintain healthy nervous system regulation and well-being, and evokes deep state relaxation and embodied calm.

If you haven't tried Neurogenic Tremoring, then this is something you don't want to miss. If you have tried it, then you know it's worth doing again! 

Why learn this somatic release technique?
 To dis-engage stored tension and trauma within the body
 To palpably experience liberation from stress and tension
 To learn how to get out the way of the body's inherent healing mechanism
 To learn surrender of the mind and will
 To shed layers of yourself that are not really you
 For phenomenal nervous system regulation
 For effortless entry into a meditative state
 To experience the sensation of who you are without emotional or mental baggage
To aid in the repair of injuries
…and of course to experience utter relaxation.

Neurogenic tremors are the central nervous system's innate way of discharging excessive stressful energy, and functions to calm the body down from an over excited adrenal state. If you've ever been nervous and experienced uncontrolled knocking knees, or shaking after a traumatic event, then you have experienced this type of vibration.  

This natural shaking response in humans (much the same as the instinctual shaking in animals) discharges immediate, as well as long-held tension and trauma in order to restore the body to balance. Tremoring in this way is experienced naturally in mammals, and is nature's 'reboot' mechanism for releasing the residual impact that negative experiences have on the body. This is not a contrived or conscious effort to 'shake out' energy, but is instead an intrinsic physiological response – an instinctual organic release that occurs as we learn to let go of control and get out of the way of the body's natural processes.

In the state of being human, we are quite naturally exposed to stresses, and sometimes traumatic events. While our bodies are designed to self-regulate, over time we have disconnected from these natural instincts. "When the nervous system identifies threat, vibration or shaking in the body is designed to occur automatically. However, negative social constructs and beliefs around what it means to allow ourselves to shake, tremor, or show vulnerability, have conditioned us out of this innate release mechanism at a very early age".

The body's capacity to self-repair with tremoring can be realised with many benefits. It has been widely used among military personnel to assist release the impact of traumatic past events, enabling them to move forward with their lives in a healthy way. The shaking mechanism itself produces vibrations that release muscular tension and calms the nervous system in a unique and profound way, and so serves as a superb tune-up and maintenance regime for physical, mental and emotional well-being for ALL.

This class begins with tremoring to elicit the deep therapeutic release of body, mind and emotions. The calm that follows is a wonderfully blissful state of peaceful existence, and the perfect landing place for meditation which then follows.

This class restores much needed balance to the outwardly directed lifestyle of our culture. You will learn to awaken your body's intrinsic release mechanism,  unwind the congestion associated with being human, and be re-connected to your original relaxed nature… and once you learn how to initiate neurogenic tremors, you'll be able to reach a deeply relaxed state on your own whenever you want to.

Wednesdays 7-8pm from 25th October

Morning light studio 

Investment: $100 for 4 weeks, $25 for drop ins after the initial 4 weeks.
Time

(Wednesday) 7:00 pm - 8:00 pm
Location

Morning Light Studio

The Sports Hub, Level 1, 26 Main drive