30jul7:30 pm8:30 pmMothers CircleAttendance by Donation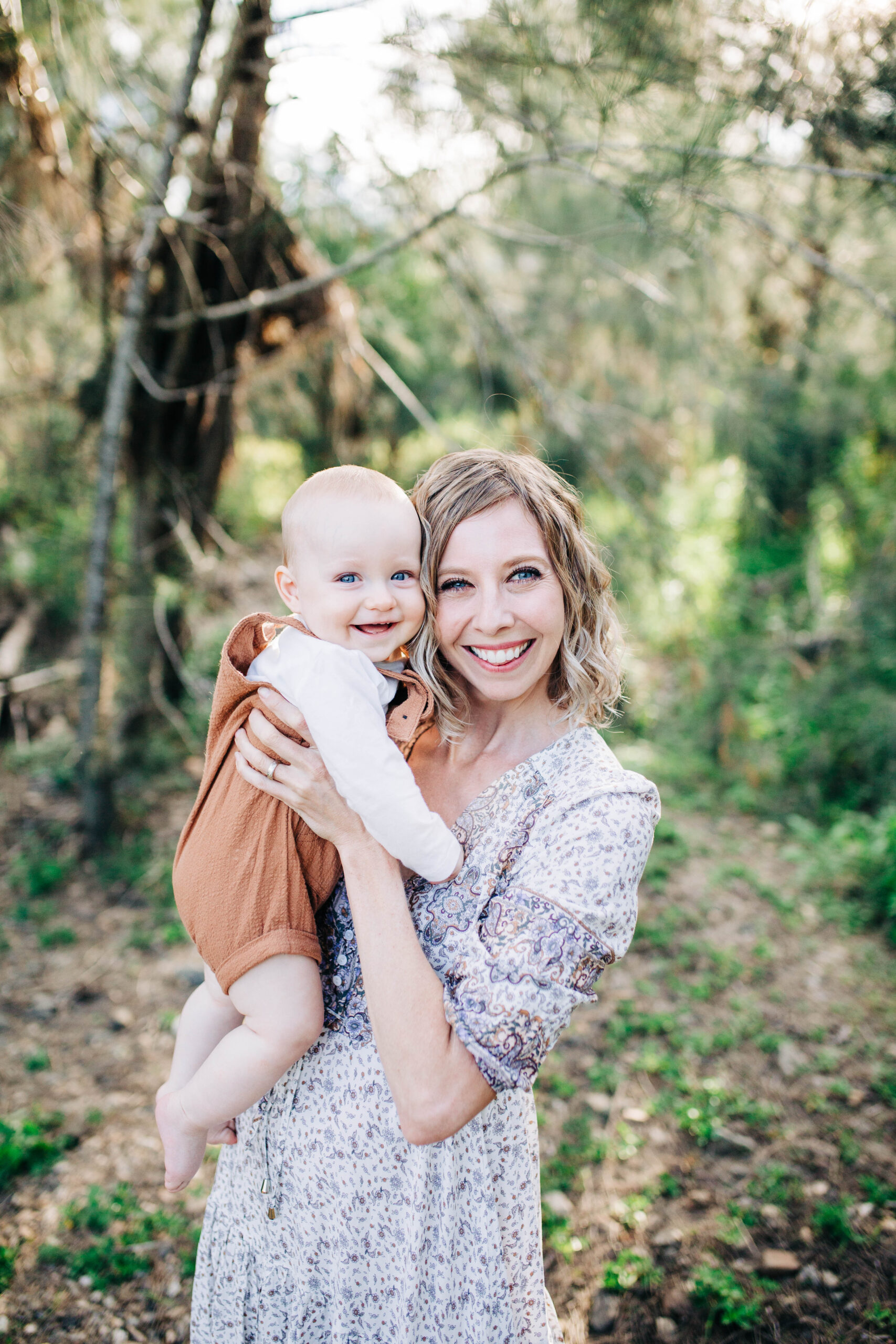 Event Details

Open to expectant and current mothers at any stage of their journey

This is a space for you to come and meet other mothers and practice some very gentle yoga to allow our minds and bodies to calm and integrate, before we have an open conversation about topics related to the experience of motherhood.

The aim of the circle is to provide space for mothers at different stages of their journeys to connect and hear each others experiences; reinforcing for us that we are not alone in our journey and that community is available to support us with what is paradoxically the most joyful and challlenging of roles we may ever play.

This is a space for you to come and meet other mothers and get some support and an opportunity to share your own current motherhood experience if you'd like to do so. It is a safe space and will be facilitated by myself, using my knowledge and experience as a qualified Yoga Therapist to keep us in safety and support.

The circle will be facilitated by Jasmine, a qualified Yoga Therapist, specialising in perinatal health, who will use her knowledge and experience to keep us in safety and support.

When: Friday 30th July

Time: 7:30pm-9:30pm

Where: Morning Light Studio

Investment:  Attendance is by donation – $10 that is gifted to a motherhood related charity. This month funds collected will go towards the Mons Playgroup fundraising efforts for upgrades to the facilities and gardens.

***Please ensure you reserve your space using the link button below so we can email you the link to the podcast that we will be using as a discussion point.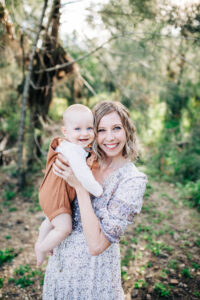 Time

(Friday) 7:30 pm - 8:30 pm QLD
Location

Morning Light Studio

The Sports Hub, Level 1, 26 Main drive
Organizer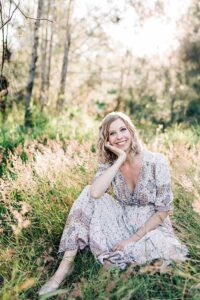 Jasmine Bashford, Rise yogaAs a recent new mother herself, Jasmine has a particular passion for supporting women on their journey, physically and mentally into motherhood. She used her Yoga Therapy training and further studies and research to overcome her own struggle with perinatal anxiety and to support her to have a childbirth that was both an empowering and positive experience for everyone involved. She runs classes and courses and free community circles that support women in this way, as well as her private Yoga Therapy sessions. She is a big advocate for using multi-modalities to support our health and development, knowing that this provides a person with a wider range of accessible tools they can then choose from to suit what their current needs are. She has herself worked with Yoga Therapists, Women's Health Physios, Chiropractors, Osteopaths, Reiki practitioners, Counsellors and Psychologists to support the work she has done in her own health and self-development. She therefore often refers on to allied health professionals and will happily work with any current practitioners you may be working with to help get you the best result.