06sep(sep 6)3:00 pm11oct(oct 11)4:30 pmPrenatal Yoga Course6 Week Course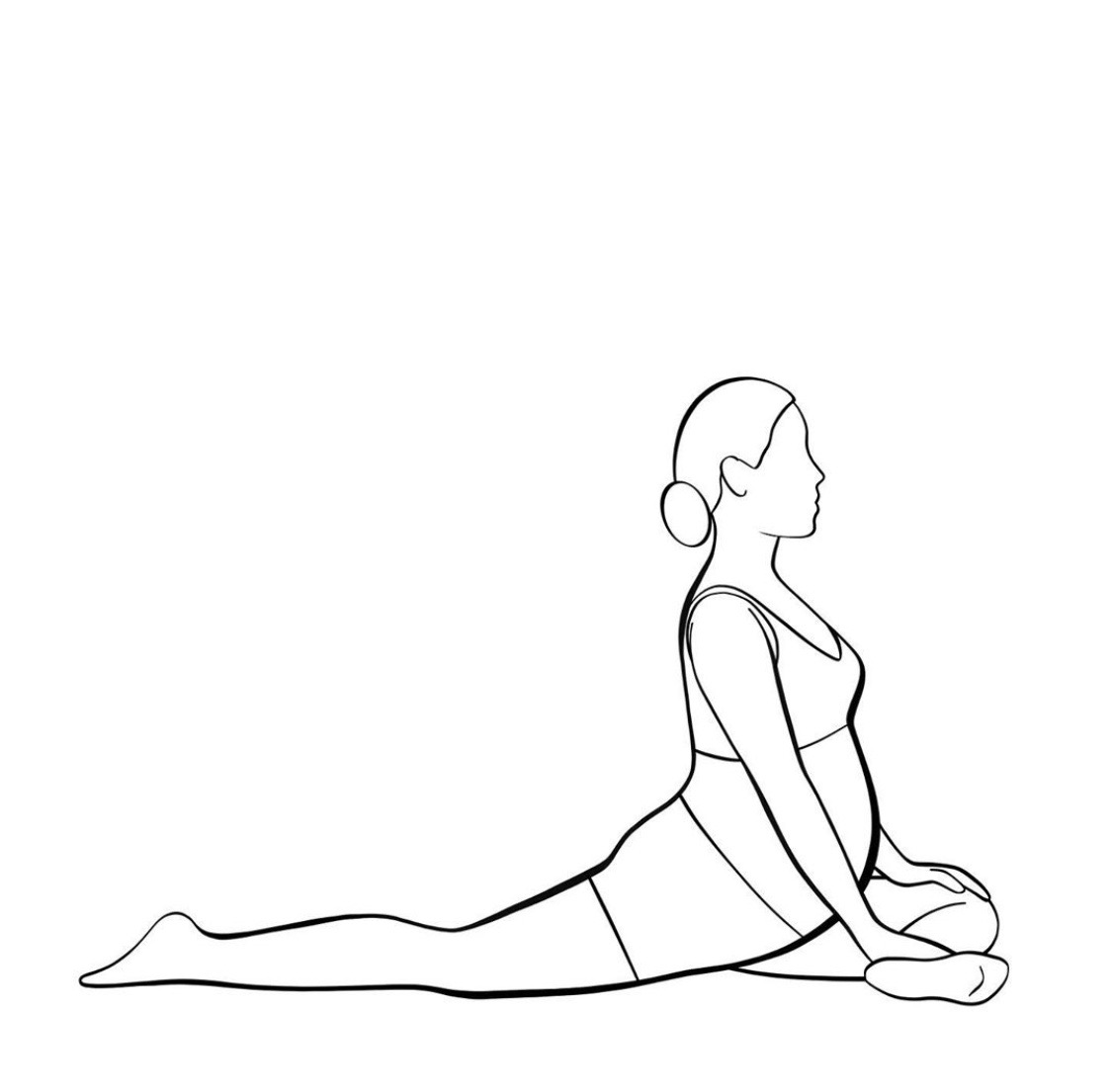 Event Details

Yoga for pregnancy is a beautiful balance. It can be restorative and calming for the nervous system during this great time of change, but also strong and powerful to help you build trust and confidence in your body and its ability to labour and birth. Pregnancy can be a potentially worrisome or anxious time for some.

Prenatal Yoga classes will teach students breathing techniques for relaxation, help women to build beautiful new relationships with their bodies and their growing babies, and develop loving and supportive friendships with other mums-to-be.

Corissa's teaching in this course is aimed at relieving common aches and pains that may come along with pregnancy and an ever-changing body. Her classes will not only help you prepare your body physically for the birthing process, but give you the tools to prepare mentally, emotionally and spiritually for the journey into motherhood.

The classes will vary week-to-week, but will all generally begin with movement and exercise to help keep your deep core strong, as well as allow for tension release in the back and hips. The style of movement in these prenatal classes allows for increased blood flow and circulation to the legs and feet which is very helpful during pregnancy, particularly if mumma-to-be is experiencing any edema.

Throughout the course Corissa will touch on pelvic floor health- incorporating exercises and educating students on how to both activate and keep it strong, but also learning to relax and release- especially important for the birthing process.

The second half of the class will open up for more relaxation-based postures, incorporate breathing techniques to calm the nervous system, and allow for a deeper connection to self and to baby. We will work with different affirmations each week that will encourage you to celebrate your body and your birth.

When: Every Sunday Starting September 6tth- October 11th from 3:00-4:30pm

Where: Morning Light Studio – Sunshine Coast

Cost: $150 (all props included) $35 casual drop in please contact studio to book.
Time

September 6 (Sunday) 3:00 pm - October 11 (Sunday) 4:30 pm
Location

Morning Light Studio

The Sports Hub, Level 1, 26 Main drive