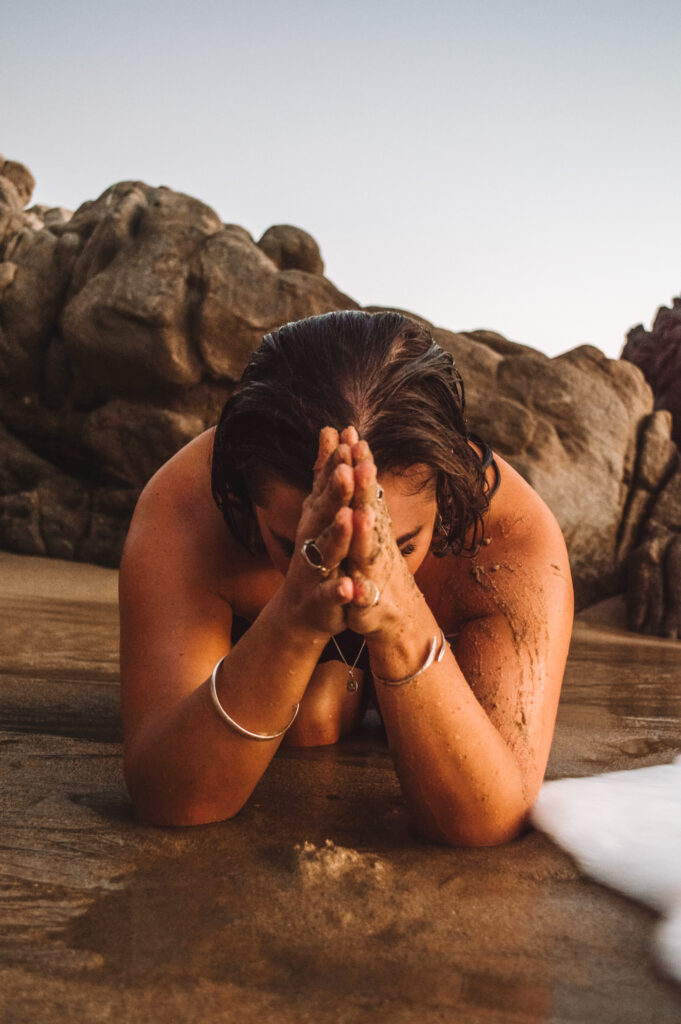 Janice is a lively and nurturing Yoga teacher, with the practice coming to her throughout a massive transition in her life, where she was in need of balance and calm, physically and mentally. 
Over the past several years being a teacher and student, it's the practice of Yoga that has lead Janice onto an expansive journey of self discovery, with her mat consistently being a place to hold her in her full expression, creativity and flow.
With a diverse style of teaching, Janice brings a nourishing practice for each of us to create safety within, allowing us to lean in and embody our own essence.
Janice holds a vision to guide more people back home to their bodies, through aligned practices to awaken and connect in with their truth and lead more boldly in their world.