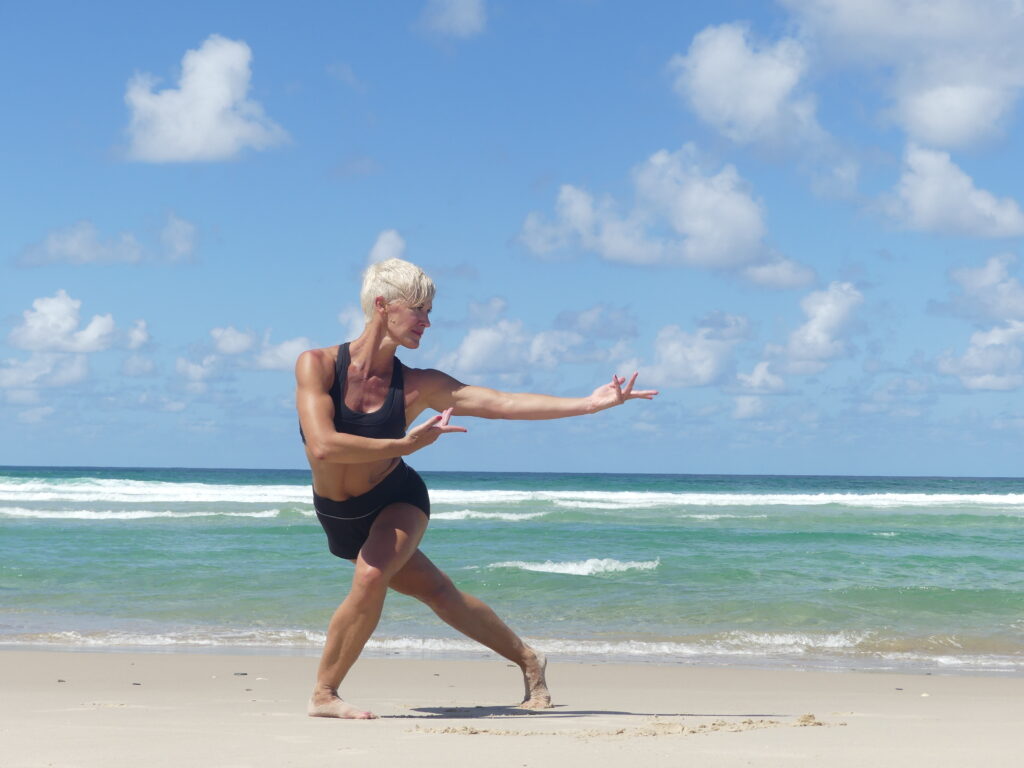 Nina has worked in the health and Wellness Industry for over 20 years. She is
internationally qualified as a Personal Trainer, Pilates Instructor, Nutritionist,
Hypnotherapist and an NLP Master Coach.
Nina has worked extensively in the UK where she managed a Women's
Transformation Hub, Fitness First in Devon, and N-Sculpt Pilates in the
Lancashire. Previously Nina owned her own business in Byron Bay and The
Northern Rivers running 3 Performance Studios that Inspired a generation of
Young Elite Dancers and Athletes.
Ninas love of pilates and Personal Development has seen her combine these
skills to bring, strength, awareness, confidence and clarity to many of her
clients
Her teaching style is fun, caring, upbeat and always challenging with a touch of
soul healing!
"Growth happens through, awareness, breath and challenge"