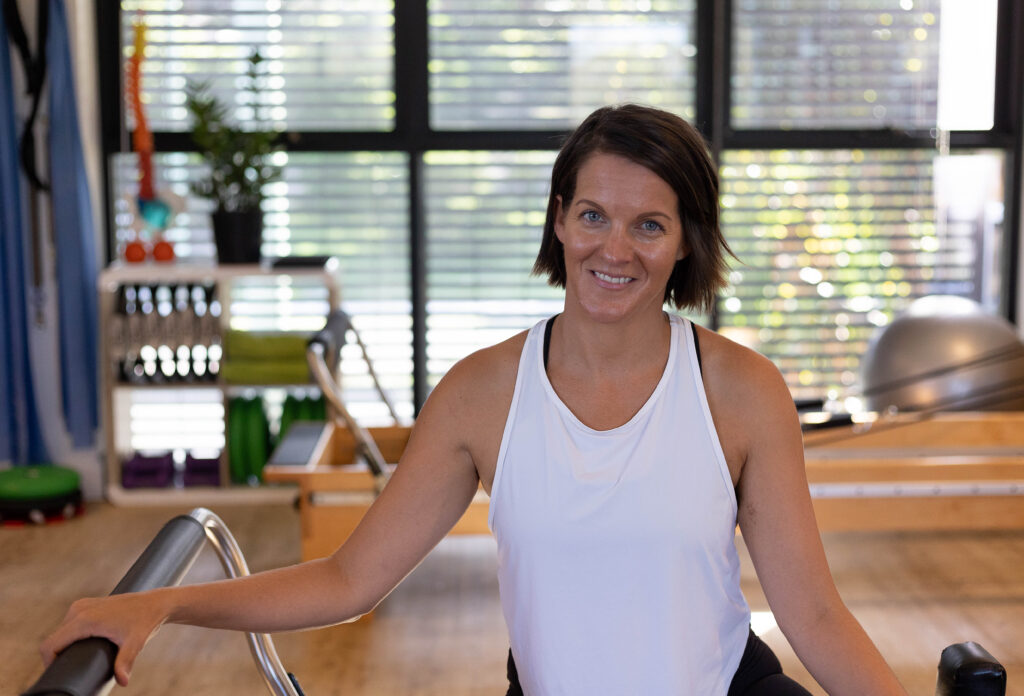 After moving to the Sunshine Coast, Renate was inspired to pursue her passion for
Pilates and study through Polestar Australia to become an accredited Pilates
Instructor.
Renate has been in the health and wellness space for over 15 years as a Nutritionist
and has always valued movement to go hand in hand with inner wellbeing.

Renate's passion for Pilates is contagious as she aims to inspire her clients
to feel a freedom of movement and experience what their body is fully capable of.
Her classes are a full body workout focused on strength, mobility, alignment and
breath to facilitate movement.