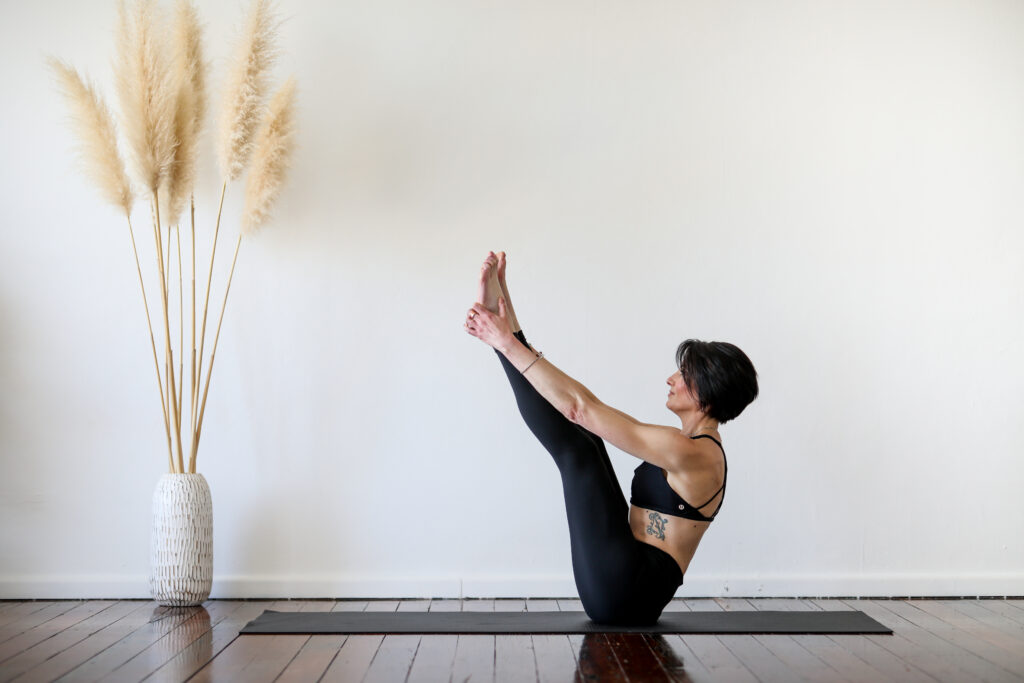 Sofija has worked in the health and wellness industry for over 17 years. She is internationally qualified and registered as a Yoga and Meditation Teacher, Clinical Pilates Instructor, Rehab and Personal Trainer, Nutritionist, Business and Personal Coach and Akashic Records Healer.
Sofija has run her own businesses specialising in the areas of life and transformational coaching, yoga, pilates, mindfulness, and well-being in
corporate, clinical, and retreat settings.

Sofija's unique multidimensional wellness model has helped many of her
clients upgrade or transform their personal and professional lives by
deepening their awareness of 'self' and the healing power of the mind, heart, body, and soul connection.

'I am committed to being the mirror of the light beyond your shadow. To
encourage you to embrace your vulnerability and master the art of
healing the inner dimensions of your being– mentally, emotionally,
physically and spiritually.'