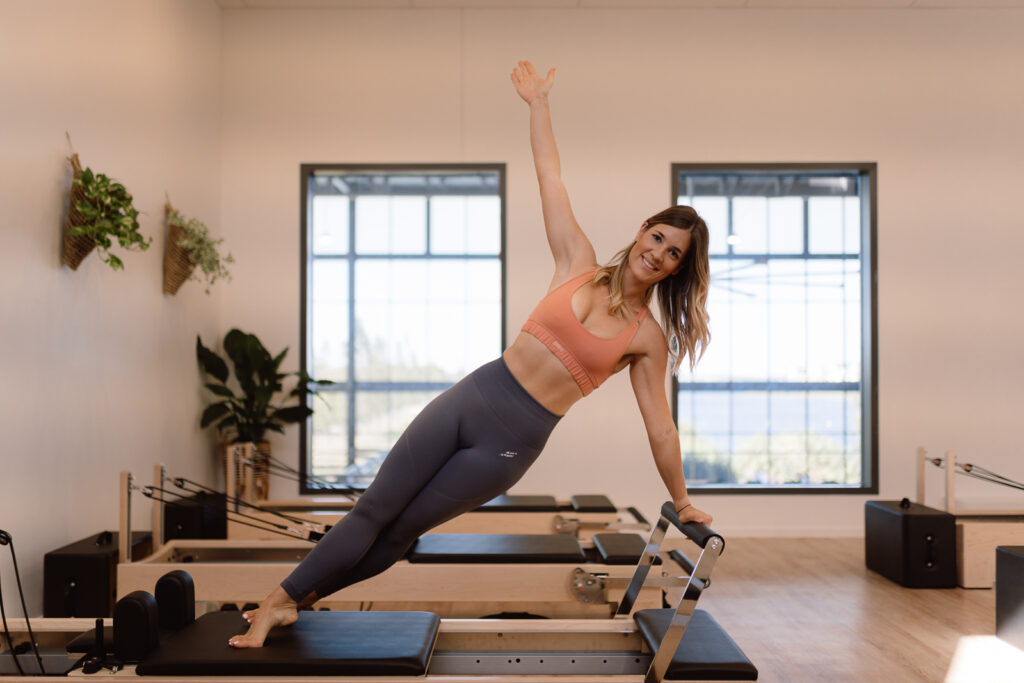 Tallulah has been in the health and fitness space 8 years. She left a job in marketing to pursue her passion for Pilates and has never looked back.

She feels passionately about helping people to take that precious time for themselves, to focus on both their inner and outer strength and to shift energy with movement.
Tallulah is qualified in mat, barre, reformer and pre/ post natal Pilates and firmly believes Pilates is for everyone.