Yoga, Reformer, Pilates & Barre Studio – Sunshine Coast
New to Morning Light?
Try Our Intro Offer
Any 6 classes for $60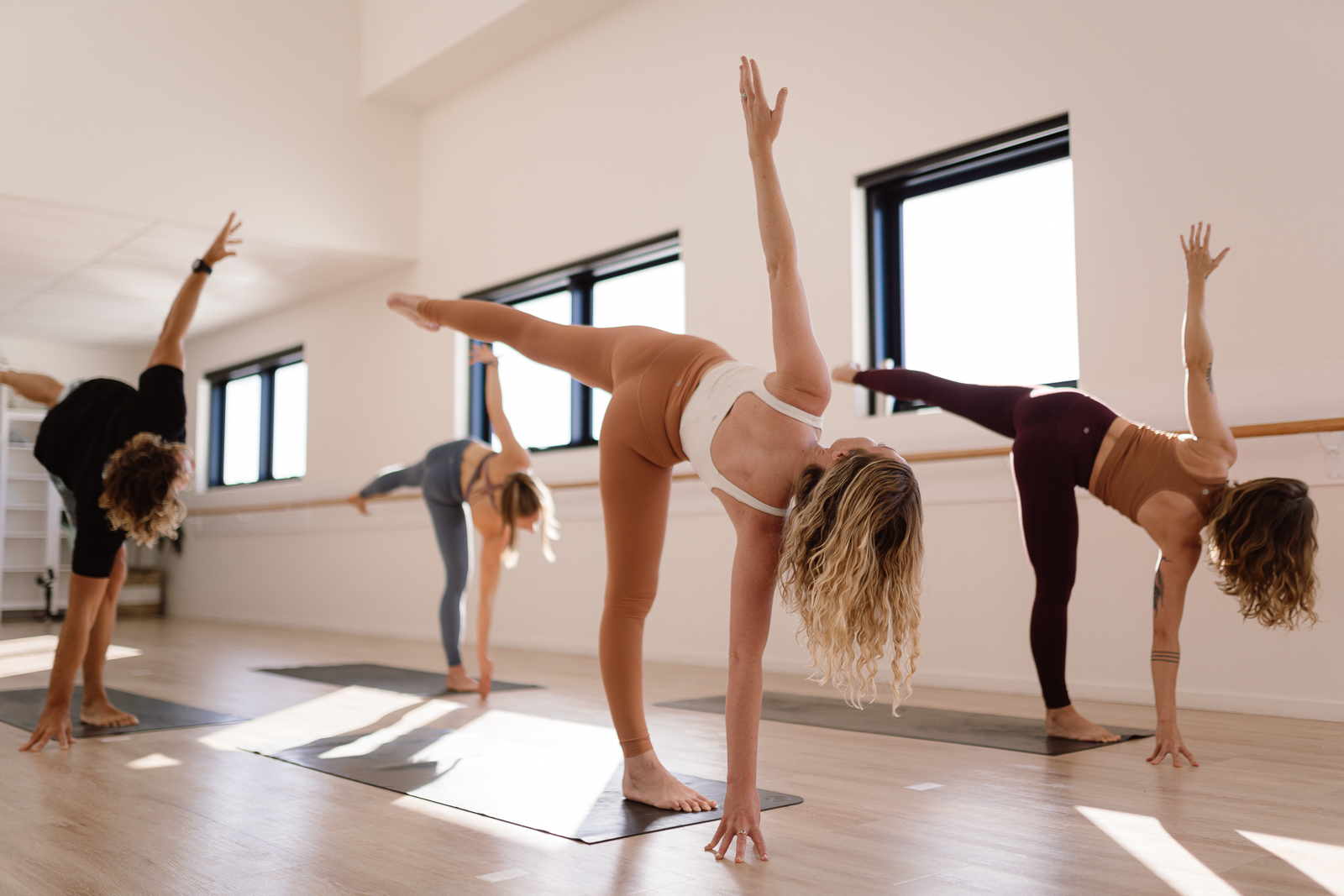 Your home for
ᐧ Mindfulness ᐧ
ᐧ Mind, body & soul ᐧ
ᐧ Toning & strengthening ᐧ
ᐧ Stability & flexibility ᐧ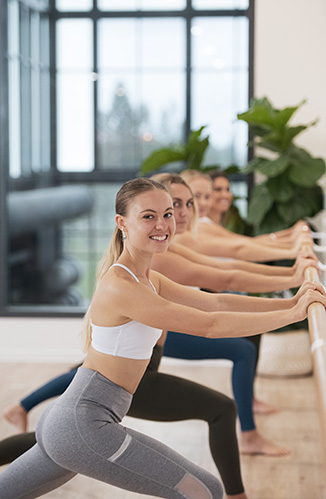 Yoga, Pilates & Barre all under one roof
Whether you're looking to find more calm and inner peace, strengthen, lengthen, or tone. We have a perfectly balanced timetable to suit your needs and schedule.
An inclusive community created for you
We guide personal transformation and empowerment, and help you increase your vitality.
Morning Light Studio was created to form an inclusive community where you can be inspired and supported to become the best version of yourself.
We care deeply about making Yoga and Pilates accessible to all no matter who you are or where you have come from.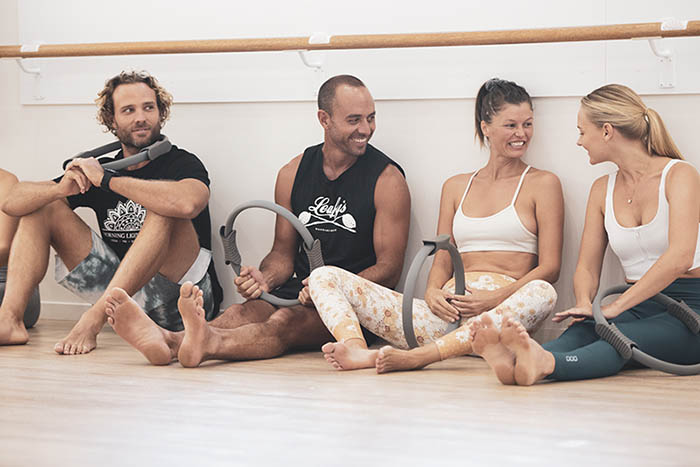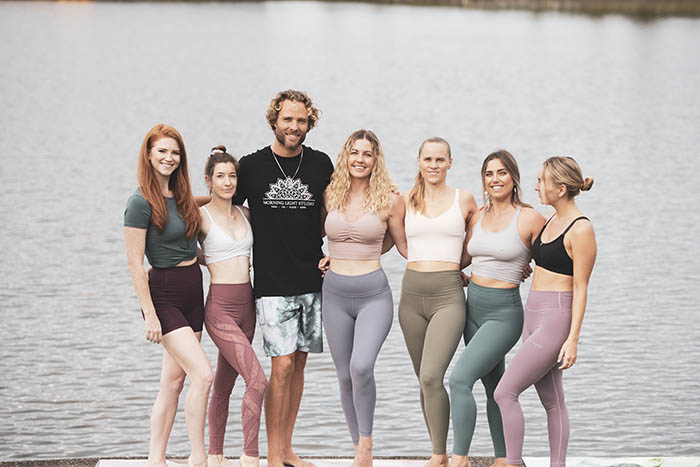 Meet the team
We are blessed to be the home of many incredible, diverse, wise, experienced, and heart driven teachers who have a vast knowledge of Yoga and Pilates.
Our teachers are hand selected for their kind hearts, warm approach, abundance of experience and of course their dedication to delivering high quality, impactful, and intelligently sequenced classes.
Hear what our members say
Flexible membership options
Whether you're looking to join us daily on the mat and immerse yourself in our wholesome community of like-minded souls, or to visit us casually when you need some R&R we've got a membership option to suit you.
Our space
Welcome to our Sunshine Coast wellness oasis.
Our stunning studio offers high ceilings and wall-to-wall windows creating a naturally light-filled space. It's hard not to feel instantly calm and relaxed in this beautiful space.
The studio overlooks Lake Kawana which brings the beautiful coastal vibes right to you on your mat.
Créche for the little ones
Focus on you, while knowing your children are being supervised in a safe and stimulating environment.
Our members have access to a crèche which is located in the gym below our studio (O2 Performance). The crèche has a reading corner, craft activities, television and more.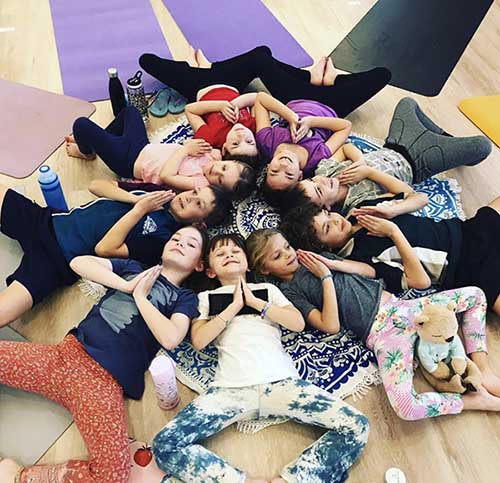 New to Morning Light?
Try our Intro Offer
Any 6 classes for just $60 valid for 14 days