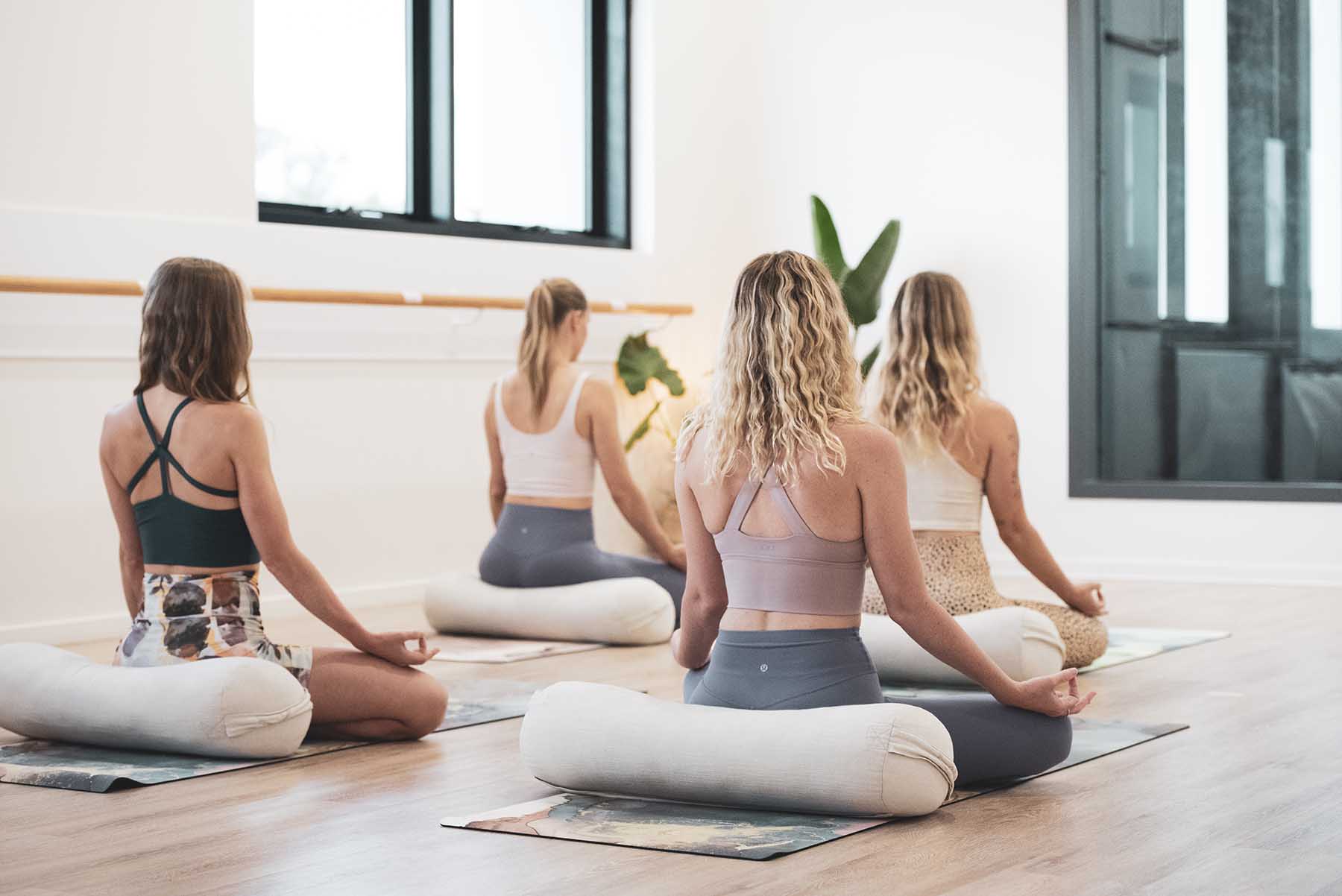 Reconnect . Find Balance . Uplift
We'll help you slow down, bring harmony to the mind, body and spirit and live a more conscious and connected life.
Our classes are a modern-day movement and philosophical practise designed to create a deeper intimacy with yourself, connect you to your spiritual well being and improve your physical, mental and emotional health.
Based in our beautiful Sunshine Coast studio overlooking Lake Kawana.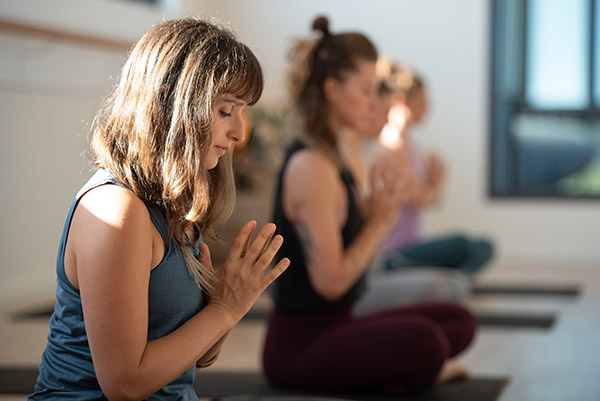 Yoga helps to:
Improve strength, balance & flexibility
Bring harmony to the mind, body & spirit
Relaxation
Increase mental & physical energy
Stress management
Feel connected to a supportive community
Dynamic & accessible Yoga classes
At Morning Light Studio, we offer a range of Yoga class types. Whether you want to relax, build strength, stability and flexibility, or get in touch with your spiritual side, there is a Yoga class to suit you.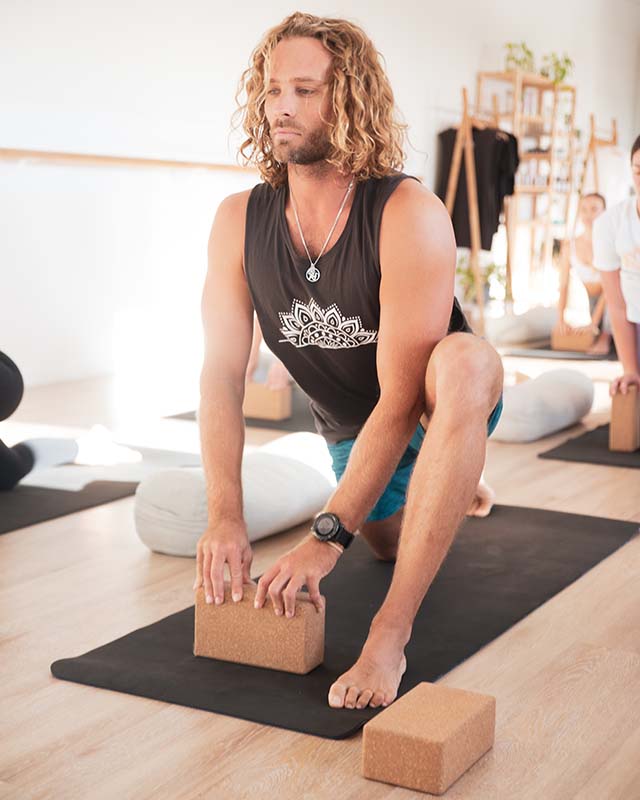 Yoga
This class is best for:
Intermediate
Advanced
Injured bodies
Older bodies
All body shapes & sizes
Pre/Post natal
Yoga is dynamic, energetic and will build strength, flexibility and stability of both the body and mind.
Our Yoga classes invite you to experience the richness of Yoga through a blend of Yoga styles.
These Yoga classes offer a strong, dynamic and fluid-like practise designed to bring awareness to the body and breath and open the many channels of the body so that energy can flow freely.
Morning Light Yoga teachers come from many different lineages and bring with them a beautiful variety of teaching styles including traditional hatha and vinyasa flow Yoga.
Yoga will leave you feeling balanced whilst offering a deeper connection to yourself.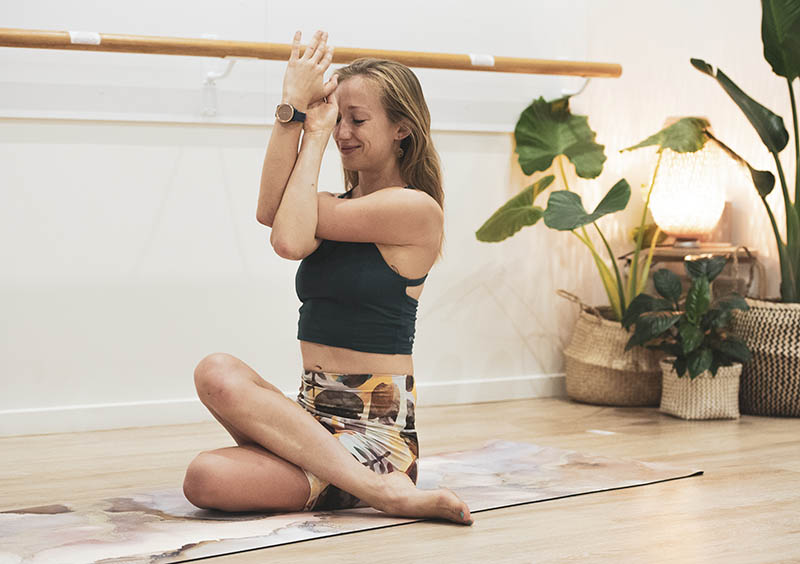 Yin Yoga
This class is best for:
Beginner
Intermediate
Advanced
Injured bodies
Older bodies
All body shapes & sizes
Pre/Post natal
Yin Yoga is a restorative and therapeutic practise which invites the student to turn inward, unwind and find a deepened state of relaxation.
Yin Yoga is a nourishing grounding practise that encompasses longer holds, stillness and is designed to clear energetic blocks, enhance circulation and well being.
The focus of a Yin Yoga class is to relieve the mind and body of tension, release fascia/connective tissue and find a deeper sense of peace within.
Yin Yoga is great for students who want to balance out busy lifestyles, increase flexibility and is also great for those who are new to Yoga or who may be working with injuries.
During the class you will awaken the meridian channels of the body aiding in healing and create an overall feeling of calmness and contentment.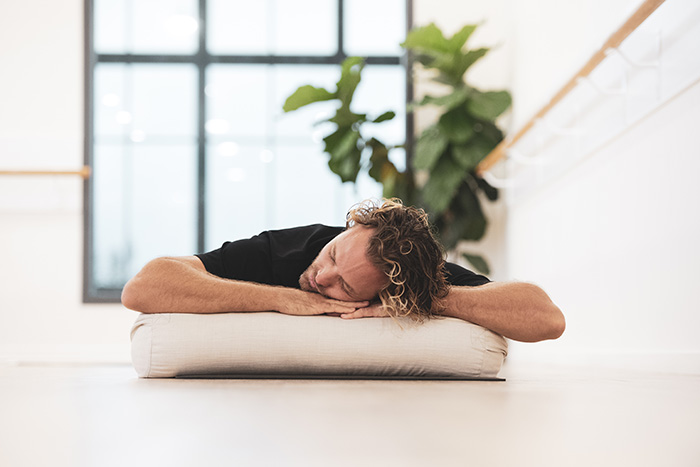 Gentle Yoga
This class is best for:
Beginner
Intermediate
Advanced
Injured bodies
Older bodies
All body shapes & sizes
Pre/Post natal
At Morning Light Studio our Gentle Yoga classes are the perfect opportunity to experience the richness of Yoga whilst taking things a little slower paced.
Gentle Yoga will allow you to wind down and reconnect to your body, mind and spirit.
Our Gentle Yoga classes bring emphasis to the breath and movement while encouraging you to move at a slower more nourishing pace.
Gentle Yoga classes are suitable for the first time student, someone with injuries, to even the most seasoned practitioner looking to ground and move at a slower pace.
Hear what our members say
Flexible membership options
Whether you're looking to join us daily on the mat and immerse yourself in a community of like minded souls or to visit us casually when you need some R&R we've got a membership option to suit you.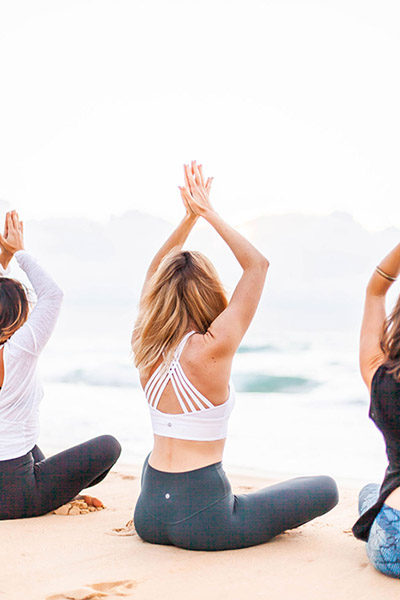 What to expect in a Yoga class
Your Yoga teacher will guide you through a meditation and breath practise followed by a series of asanas (posures), and help you to connect with your breath and body.
You'll be guided with options to modify poses depending on your level or ability. You can take rest (in child's pose or wherever you feel most at ease) at any time if you need a break.
The structure of a Yoga class varies depending on the style and teacher.
In Yoga we often use blocks, straps and bolsters which are provided for you at Morning Light Studio.
Each class ends with a Savasana (Relaxation) to recalibrate your nervous system and leave you floating out the door.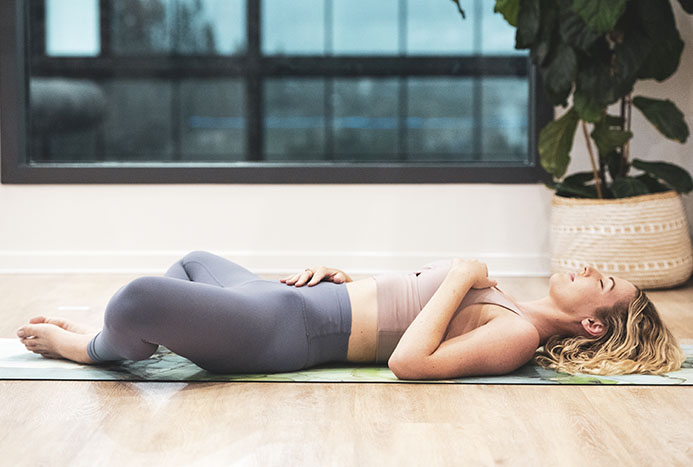 What to bring to Yoga
Bring a mat, water bottle and leave your shoes at reception. Opt for comfortable and form-fitting clothing.
If you don't have a mat – don't worry, we have plenty that you can borrow.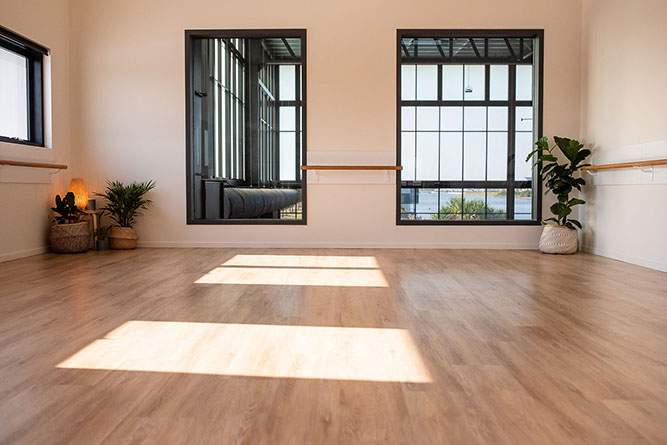 Our Sunshine Coast Studio
Morning Light Studio is based in Bokarina overlooking Lake Kawana.
With high ceilings and wall-to-wall windows creating a naturally light-filled it's hard not to feel instantly calm and relaxed in this beautiful studio.
Class timetable to suit your lifestyle
We've crafted a timetable so that you can get the perfect mix of Yoga, Pilates and Barre into your week.
Our classes run 7 days a week.
Classes for:
Mindfulness
Mind, Body & Soul
Toning & Strengthening
Stability & Flexibility