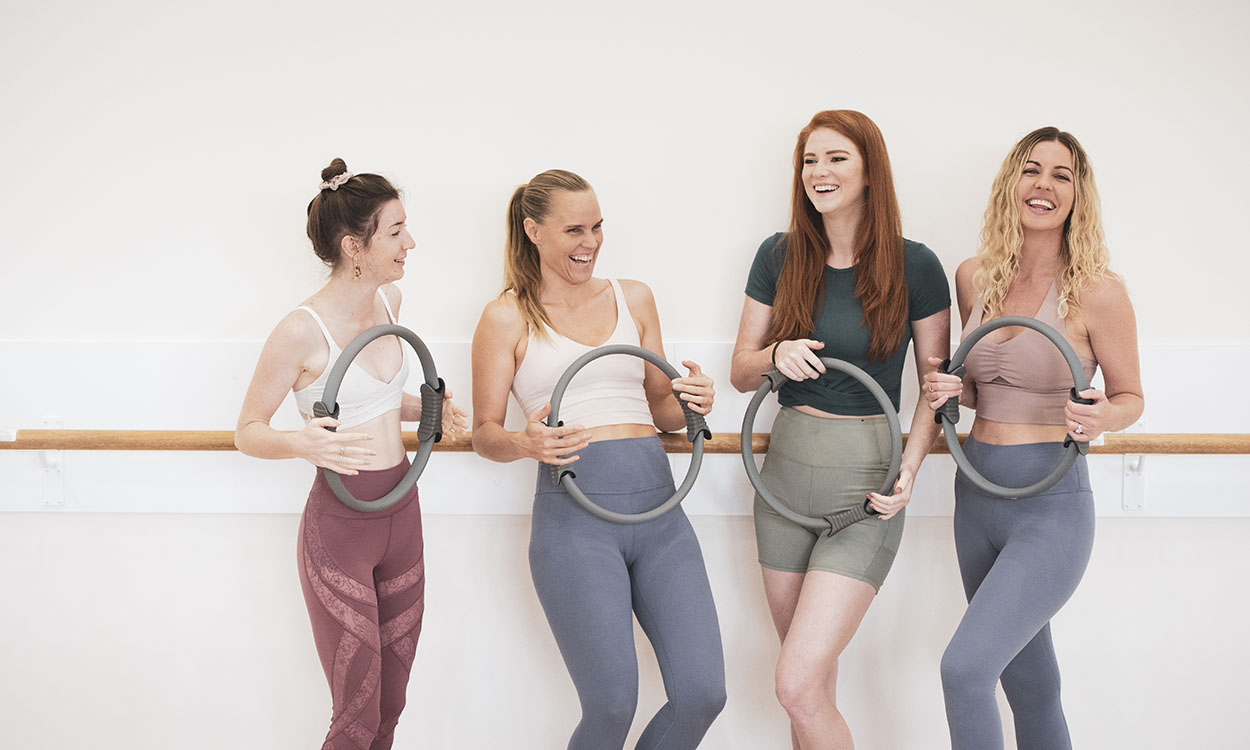 Tone . Strengthen . Restore
We'll help you find muscles you didn't know you had. Full-body conditioning is our vibe. Core, glutes, abs, plus all over toning – you're going to target them all.
Our contemporary Pilates classes are fun and energetic, paired with upbeat music and will have you leaving with a stronger body and mind.
Based in our beautiful Sunshine Coast studio overlooking Lake Kawana.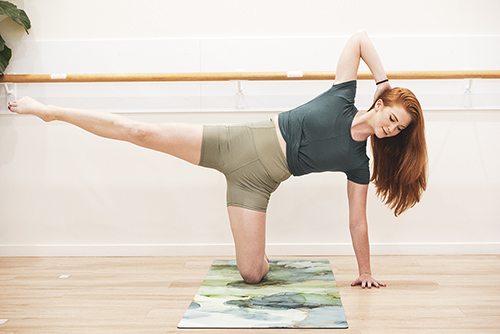 Pilates helps to:
Increase flexibility
Build stability
Strengthen the entire body
Improve posture
Enhance mental awareness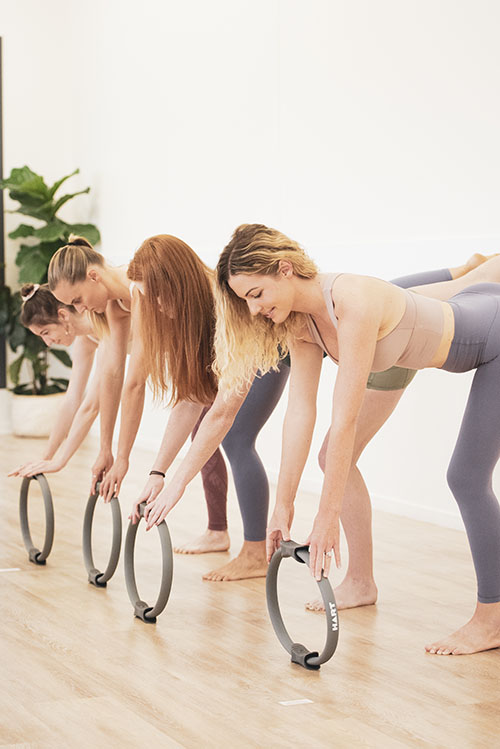 Pilates is best for:
Beginner
Intermediate
Advanced
Pilates is a low-impact style of exercise that is suitable for the beginner to the more advanced student.
Our highly trained teachers adjust Pilates classes to suit all abilities and fitness levels. Whether you are pre/postnatal, have a pre-existing injury or are there to get your heart rate up and 'feel the burn', we make adjustments to suit you.
Hear what our members say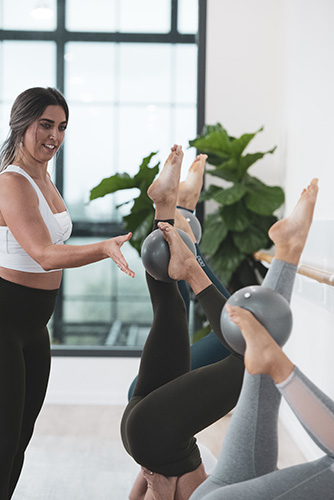 What to expect in Pilates class
In mat Pilates, we use bodyweight and small equipment, such as balls, resistance bands and light weights to build lean and long muscles and tone the entire body – all while working up a sweat with a little dose of cardio.
Your instructor will guide you through the class and provide support if it's your first class.
Each class ends with a mini Pilates Savasana (Relaxation) to recalibrate your nervous system and leave you floating out the door.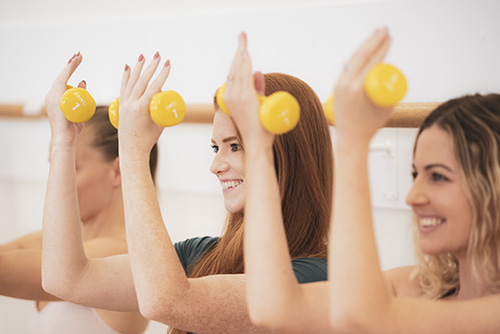 What to bring to Pilates
Bring a mat, water bottle and leave your shoes at reception. Opt for comfortable and form-fitting clothing.
If you don't have a mat – don't worry, we have plenty that you can borrow.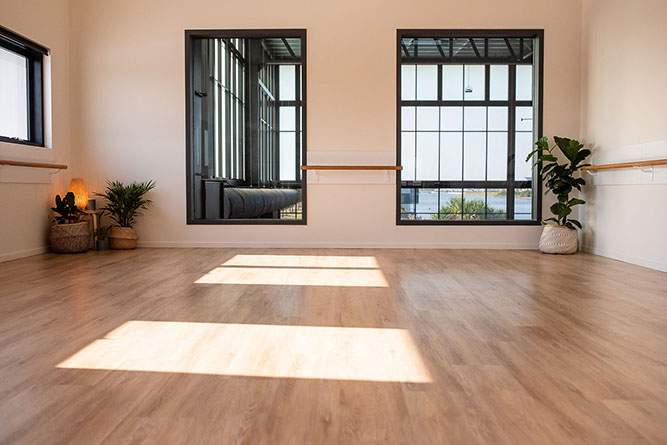 Our Sunshine Coast Studio
Morning Light Studio is based in Bokarina overlooking Lake Kawana.
With high ceilings and wall-to-wall windows creating a naturally light-filled it's hard not to feel instantly calm and relaxed in this beautiful studio.
Flexible membership options
Whether you're looking to join us daily on the mat and immerse yourself in a community of like minded souls or to visit us casually when you need some R&R we've got a membership option to suit you.
Class timetable to suit your lifestyle
We've crafted a timetable so that you can get the perfect mix of Yoga, Pilates and Barre into your week.
Our classes run 7 days a week.
Classes for:
Mindfulness
Mind, body & soul
Toning & strengthening
Stability & flexibility