TIMETABLE
Whether you're looking to find more calm and inner peace, strengthen, lengthen, or tone. We have a perfectly balanced timetable to suit your needs and schedule.
Want to book a class?
Click here for instructions on how to secure your spot.
*Please wait a moment while our Class Timetable loads below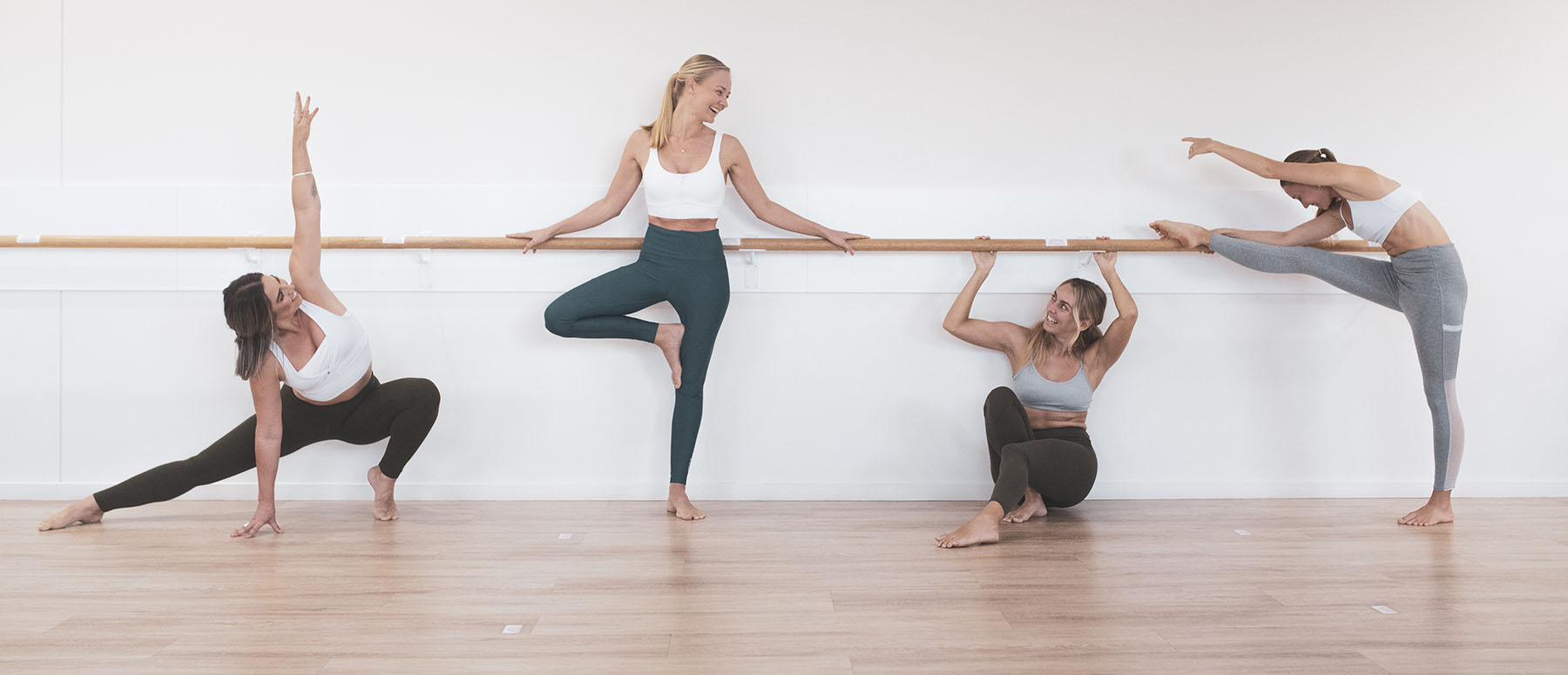 How to book a class
FOR NEW MEMBERS:
Create an account: First you'll need to create an account here. 
Select your membership type: We have a range of Casual and ongoing membership options available. See our membership options here and select/purchase your preference. 
Book your first class: Once you've purchased a membership, view the Timetable above and click 'Book' next to the class that you would like to book and follow the prompts to secure your spot. 
Woohoo! You're booked in. Please come 15 minutes early to your first class to complete a new client form.
Download the app: Download the MindBody app and login so that you can book into future classes at the tap of a screen.
FOR EXISTING MEMBERS:
These instructions assume that you have a current membership or an available class pass.
Book a class via the app:
Download the MindBody app: Download from the App Store or Google Play.
Login to via the app: You'll need to make sure that you use the same email address that is linked to your Morning Light Studio membership.
Select your class and book: From the 'home' section of the app, you will see 'Morning Light Studio' under 'Your Favorites' – tap this to see the timetable, find the class you want to book and tap 'Book' next to it and follow the prompts.
If you don't see 'Morning Light Studio' under 'Your Favourites', you'll need to add it by searching in the top search bar, locating the Morning Light Studio profile and tapping the heart to add to your favourites.
Book a class via our website:
Book via the above timetable: Find the class you'd like to book, and tap 'Book'. You'll be prompted to login to your account (if you aren't already logged in) and then follow the prompts to secure your spot.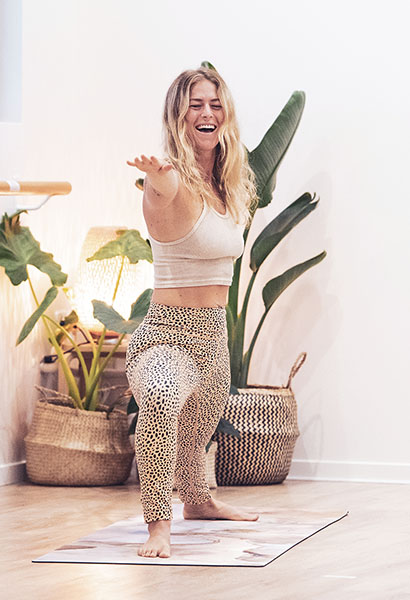 Need some help?
Our friendly team would love to chat should you need help booking into a class or deciding which membership option is right for you.
You can call us on 0477 443 325 during our Office Hours (11am to 4pm, Monday to Friday) or complete the form below and we'll get back to you asap.
Hear what our members say
Classes for:
Mindfulness
Mind, Body & Soul
Toning & Strengthening
Stability & Flexibility