Clinical Physiotherapy and Reformer Pilates Sessions
*These sessions can be claimed back on your private health if you are covered*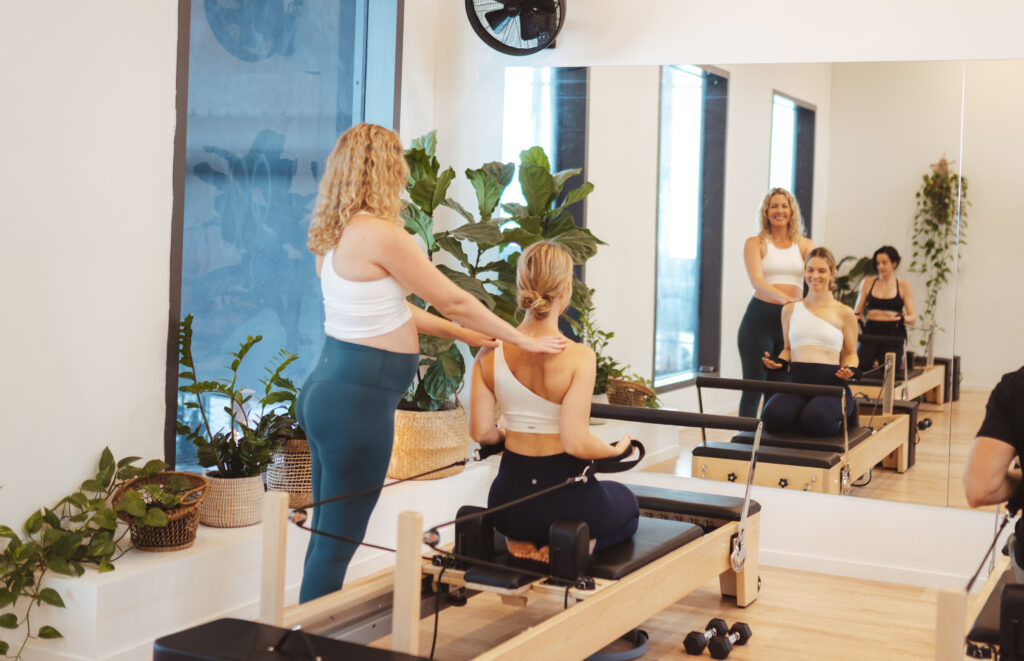 Initial Physiotherapy Consultation
Initial physiotherapy assessment includes:
– Thorough physical assessment of mobility, strength, flexibility and balance
– Identify problem areas/give diagnosis
Treatments can include:
– Goal setting
– Joint mobilisation
– Exercise prescription and progression to address physical deficits
– Movement pattern and posture retraining
– Advice and education
– Breathing patterns and techniques
– Soft tissue massage (only if indicated)
In your follow up sessions you will work on the findings and Goal Setting from your initial session.
Pricing for:
Physiotherapy, Reformer or Mat Pilates Appointments with Lexi
Initial Consultation – 60 Minutes – $150
Follow up Sessions – 45 Minutes $110
About Lexi
Lexi is a qualified Physiotherapist, a Mum of 2 (one baby and one fur child!), an outdoor and beach enthusiast and an avid foodie.
After graduating Physiotherapy in early 2016, Lexi developed two main areas of interest: Rehabilitation of any and all injuries or conditions whether acute (new) or chronic (old); and in treating chronic pain. While studying, she also developed a love for Pilates that has grown with the years, as it is the perfect way to strengthen and stabilise both the body and mind in a gravity reduced environment, helping Lexi (and you!) on your way to achieving any health and wellness goals.
At the end of the day Lexi's main joy in life is helping others be the best version of themselves, inside and out.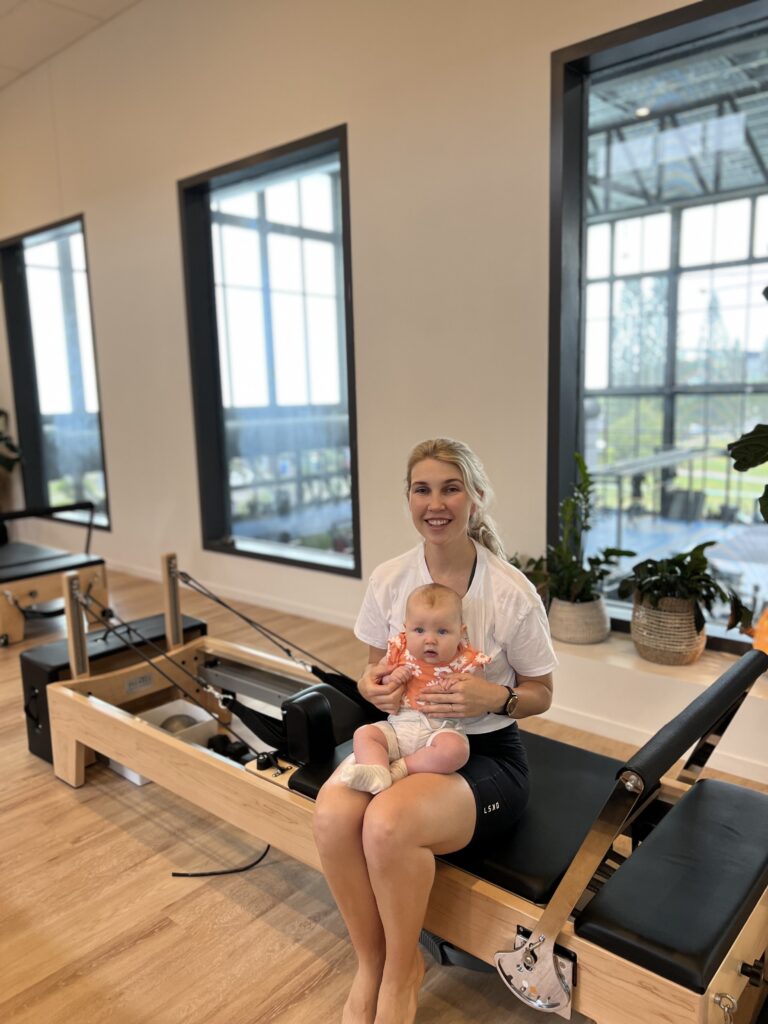 Class timetable to suit your lifestyle
We've crafted a timetable so that you can get the perfect mix of Yoga, Pilates, Barre & Reformer Pilates.
Our classes run 7 days a week.
Hear what our members say
Classes for:
Mindfulness
Mind, body & soul
Toning & strengthening
Stability & flexibility