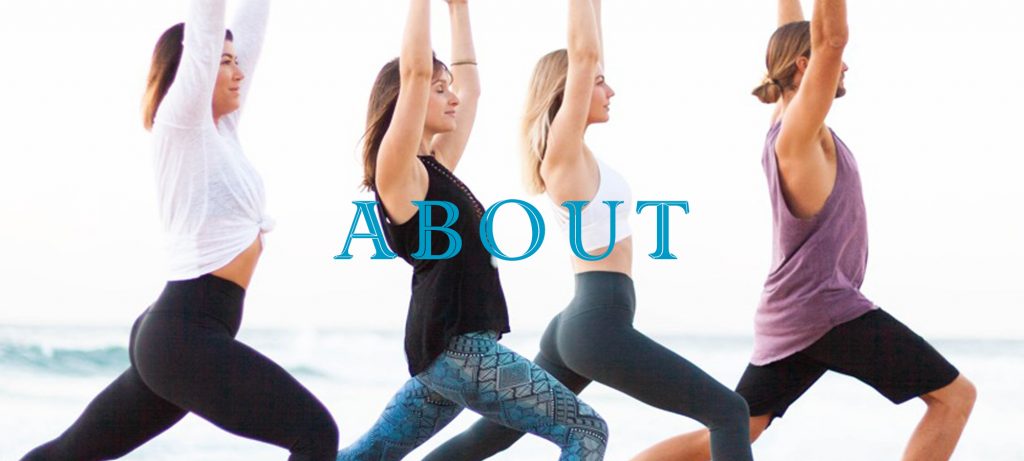 ABOUT MORNING LIGHT STUDIO
Morning Light Studio is dedicated to delivering high quality Yoga, Yin, Pilates and Barre classes here on the Sunshine Coast in the Sports Hub, Bokarina. With high ceilings and large windows creating a naturally light-filled space, the studio overlooks Lake Kawana which brings the beautiful coastal vibes right on to your mat.
At Morning Light Studio, we deliver classes that are warm, welcoming and accessible to every body, regardless of age, gender or experience. We welcome you with open arms to join our Kula – A Sanskrit word that translates to 'a community of kindred spirits coming together for a common goal or purpose.'
We want our studio to feel like home away from home, a place of belonging, where you leave your shoes and worries at the door and allow our passionate teachers to guide into a state of relaxation, calm and inner peace, whilst cultivating strength and resilience.
We are blessed to be the home of many incredible, diverse, wise, experienced and heart driven teachers who have a vast knowledge of Yoga and Pilates who are committed to sharing their passion, making our classes accessible safe and supportive and of course have fun along the way. Morning Light Studio offers the perfect balance of stronger dynamic classes to the more relaxing and grounding practices. Whatever your needs, our abundant timetable will always have the perfect option for you.
OUR ROOTS
We pay respect to the traditional teachings and roots of yoga and adapt these teachings to the modern day practitioner. There is nothing mystical or complex, rather an opportunity to create your own personal philosophies to support you in the eb and flow of life.
Our Contemporary Pilates classes are fun, energetic, paired with up beat music and will have you feeling stronger physically and mentally. Our classes honour the core principles of Pilates and apply a modern upbeat twist that is perfect for the fitness enthusiast. Our highly trained teachers will support you and meet you where you're at by offering modifications to adapt these practice to your needs. Within a few classes we will have you feeling stronger, longer, leaner and more stable within the body.
We also offer a range of incredible workshops from local and world class teachers. Find out more about our classes here.
Créche Available:
Monday to Thursday: 8:30am – 11:00⠀
Friday: 8:30am – 11:00am⠀
Saturdays: 7:00am – 10:30am⠀
Sundays and Public Holidays – Closed
Bookings are required – Please contact Reception on 07 5493 7070
STUDIO HIRE
We are passionate about delivering high quality opportunities for the local community and supporting other local businesses that align with our values. If you have a workshop you would like to host, a team meeting or would like to hire our space to run a personal development seminar get in touch with our friendly team to see what kind of magic we can create and allow us to hold space for your offering.
We offer hourly, and half day hiring packages outside of our class schedule and also availability collaborate and share with to our clients here at Morning Light Studio. If your event requires catering, we have a small tea station which includes tea, coffee & cups. We are also happy to suggest our preferred catering partners.