ABOUT MORNING LIGHT STUDIO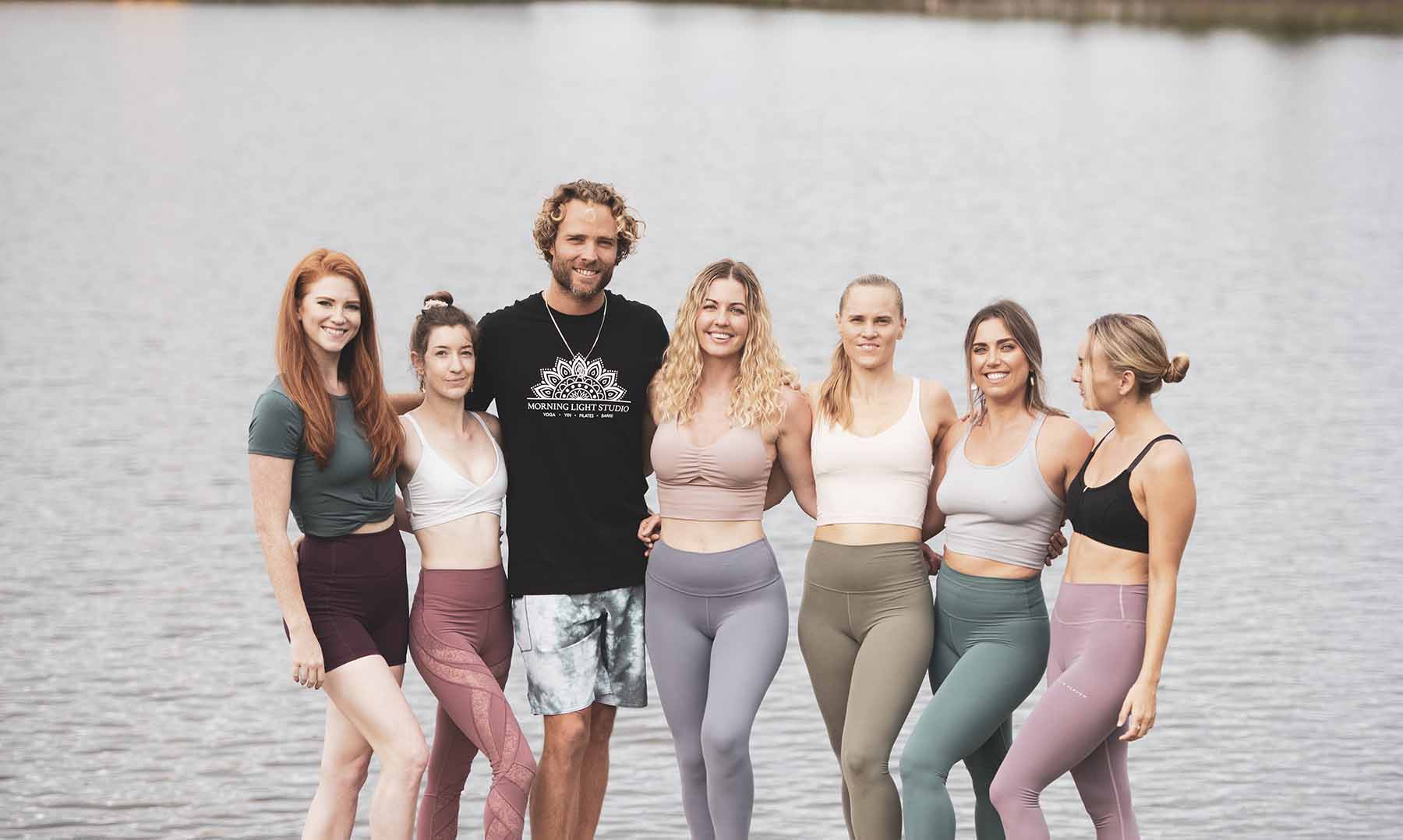 At Morning Light Studio, we care deeply about making Yoga and Pilates accessible to all no matter who you are or where you have come from. We deliver classes that are warm, welcoming and accessible to everyone.
We welcome you with open arms to join our Kula – A Sanskrit word that translates to 'a community of kindred spirits coming together for a common goal or purpose.'
We want our Sunshine Coast studio to feel like a home away from home, a place of belonging, where you leave your shoes and worries at the door and allow our passionate teachers to guide you into a state of relaxation, calm and inner peace, whilst cultivating strength and resilience.
Your home for
ᐧ Me Time ᐧ
ᐧ Building Strength ᐧ
ᐧ Mind & Body ᐧ
ᐧ Toning ᐧ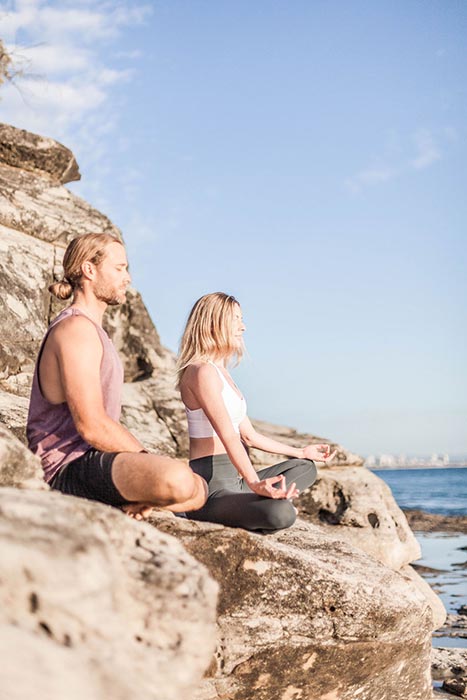 Our roots
Morning Light Studio was founded by husband and wife duo, Kayla and Paul Nichols. Their dream was to create a sacred space that was inclusive, welcoming and that invited others to discover their true essence.
In 2019, they launched Morning Light Studio, combining their love of mindfulness, movement, Yoga and Pilates along with their passion to support and grow a thriving and inclusive community. Together they combine over 15 years of experience in the fitness and wellness industry and share the same belief that incorporating mind, body and breath awareness are key elements to self discovery and development. Kayla and Paul are wholeheartedly passionate about sharing elements of these practices within every class you experience at Morning Light Studio.
At Morning Light Studio, we offer traditional teachings of Yoga and Pilates. We adapt these teachings for the modern day to support you in the ebbs and flows of life.
We pay our deepest respects to our teachers and our teachers teachers for sharing the traditional teachings. Morning Light Studio acknowledges and honours the home of these teachings, ancient India. It is with the utmost respect, love and gratitude that we share these teachings with our community and students.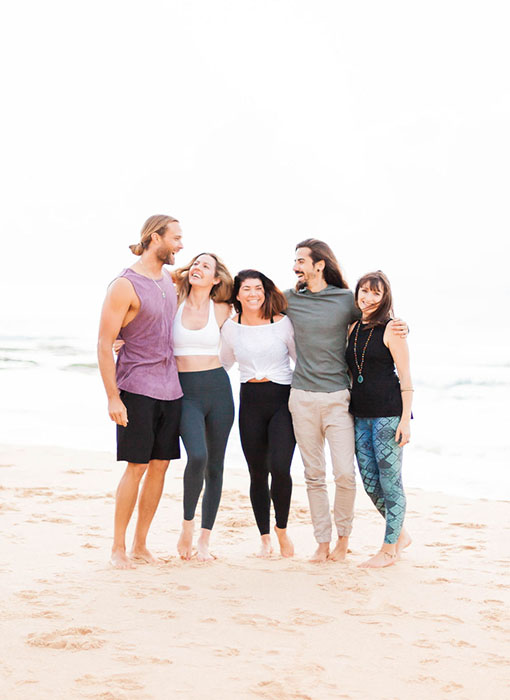 Our incredible teachers
We are blessed to be the home of many incredible, diverse, wise, experienced, and heart driven teachers who have a vast knowledge of Yoga and Pilates.
Our teachers are hand selected for their kind hearts, warm approach, abundance of experience and of course their dedication to delivering high quality, impactful, and intelligently sequenced classes.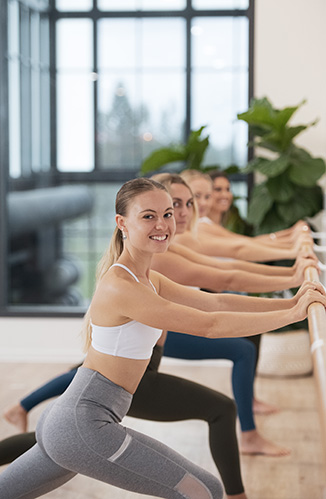 Yoga, Pilates & Barre all under one roof
Whether you're looking to find more calm and inner peace or to strengthen, lengthen and tone – we have a perfectly balanced timetable to suit your needs and schedule.
Hear what our members say