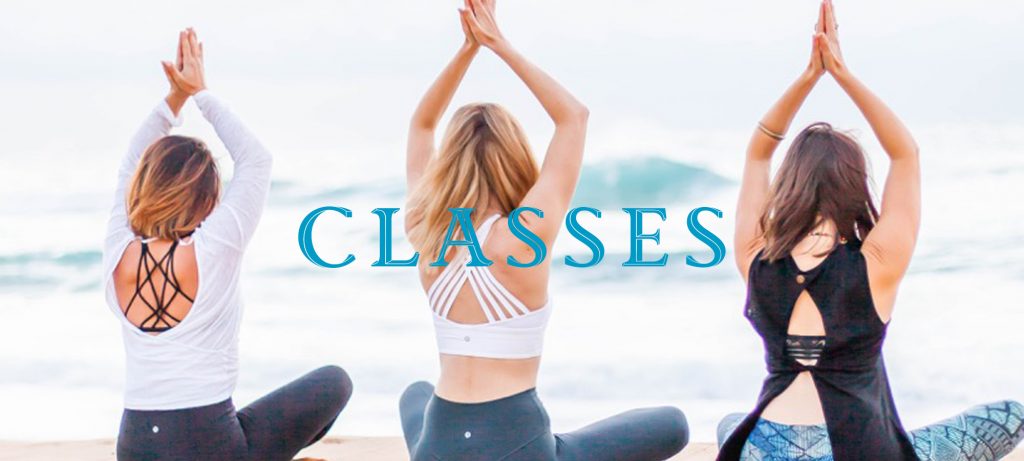 To book a class please choose which class you wish to attend and click the 'BOOK' button.
If you are new to the studio you will need to make an account which will take less than 2 mins and purchase your payment option – We recommend trying our awesome intro month offer to experience all of our classes on the timetable.
WAITLIST: Some of our classes will have waitlists. We encourage you to join the waitlist as it is likely you will be able to attend. Please opt in for SMS when making an account so we can send you a text to let you know if you have been moved into the class.
If you can't make your class please cancel your spot so others can take your space.
**Can't see our classes? Please refresh the page.
Our Studio