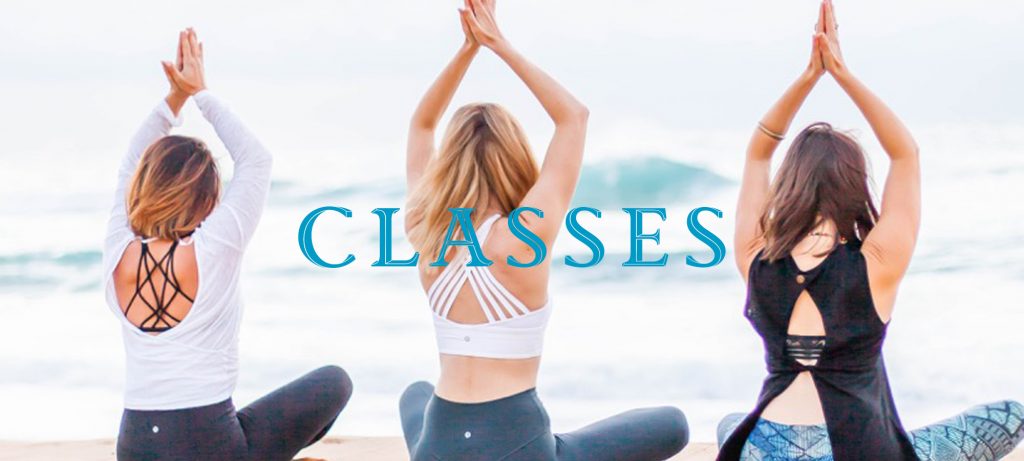 The studio is re-opening June 6th 2020
We will be re-opening our beloved studio with a revised timetable for you all to immerse yourself in. The team will be keeping an eye on attendance to classes and will be open to your feedback to allow us to be able to provide you with the class times and frequency that serves you all best.
Due to limited spots in each class, we ask you to please book online prior.
**Can't see our classes? Please refresh the page.
Our Studio