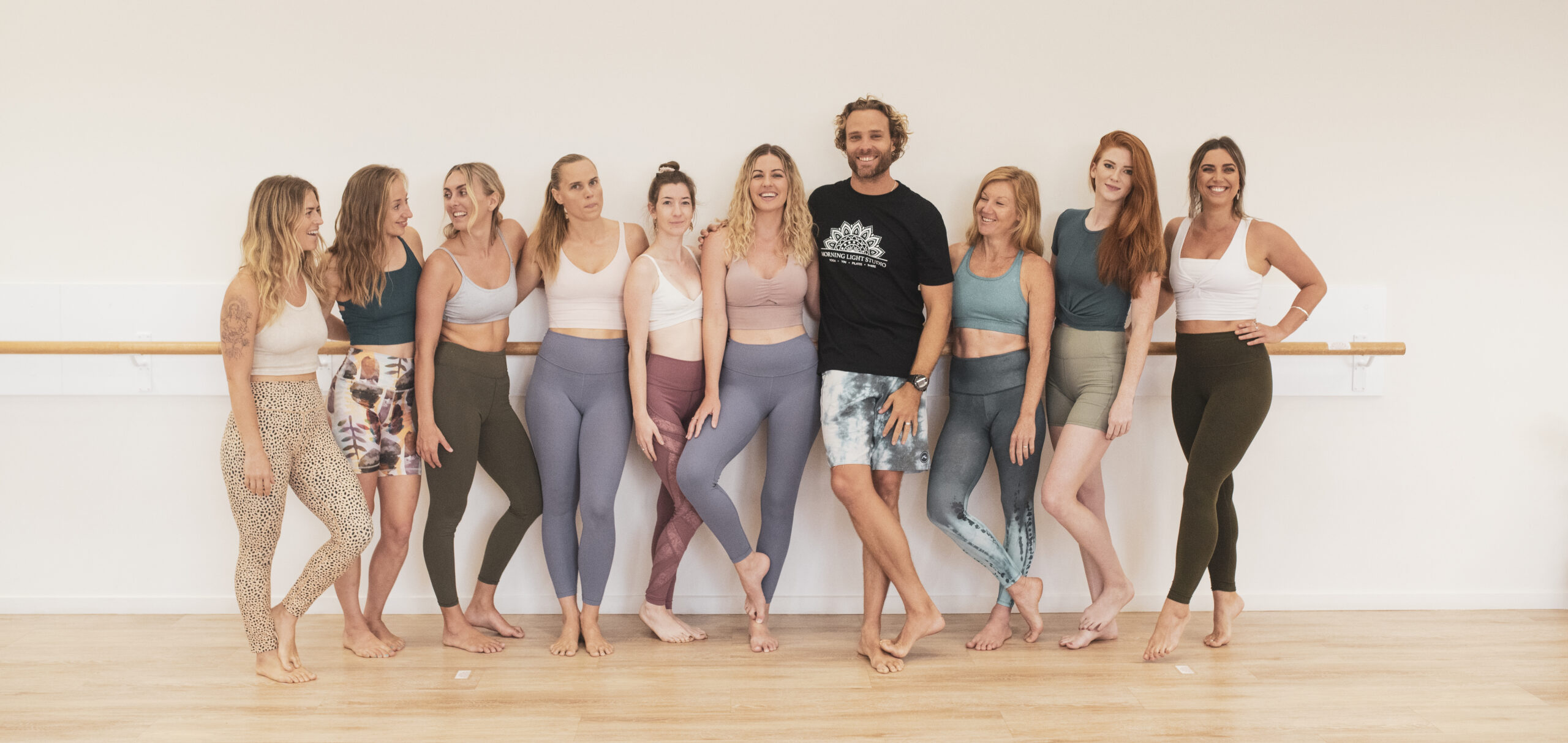 Our 30 Day Winter Warmer Challenge starts Monday 12th July until Wednesday 11th August.
Our Challenge is free for members on unlimited memberships. If you would like to add on reformer then a class pass will be your best option just ask one of our friendly reception team if you aren't sure which choice is best!

If you are not already member, we would love for you to come along and kick start a wonderful 30 days of self care and challenge yourself to committing to 20 classes here at the studio. You can purchase a 20 pack of classes

The best part is you get a tonne of support over the 30 Days to make the most out of your efforts including a private Facebook group, an eBook on Meditation and an Intuitive eating guide which includes recipes and email support during the 30 days. We know that cultivating consistency will be the key in unlocking your fullest potential and help you reach whatever your goals in life may be.
We invite all members, and currently non members to join our winter warmer challenge of attending 20 classes within 30 days!
For all those who complete 20 classes within 30 days will go into the draw to win a 10 class pass and a voucher to Solo The Staple with combined value of $410.
---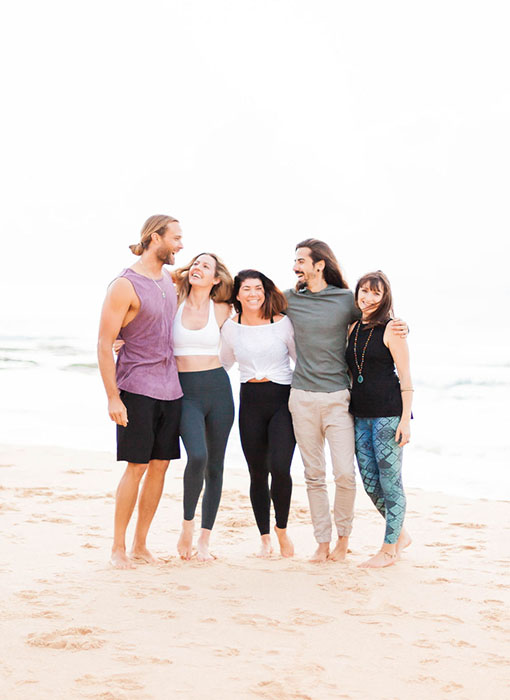 Our incredible teachers
We are blessed to be the home of many incredible, diverse, wise, experienced, and heart driven teachers who have a vast knowledge of Yoga and Pilates.
Our teachers are hand selected for their kind hearts, warm approach, abundance of experience and of course their dedication to delivering high quality, impactful, and intelligently sequenced classes.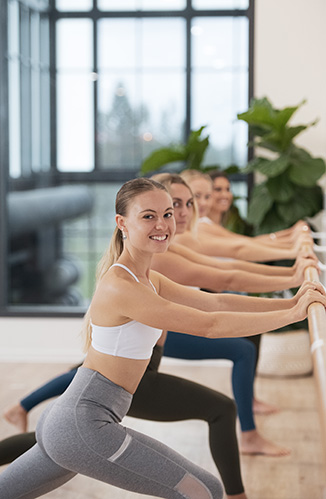 Yoga, Pilates & Barre all under one roof
Whether you're looking to find more calm and inner peace or to strengthen, lengthen and tone – we have a perfectly balanced timetable to suit your needs and schedule.
Hear what our members say