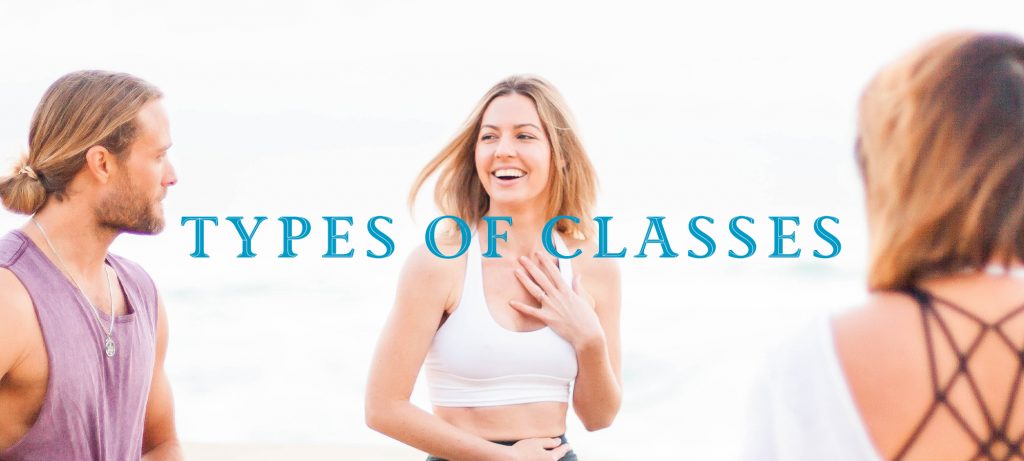 YOGA
Morning Light Yoga is a modern day movement and philosophical practice, designed to bring harmony to the mind, body and spirit. Our classes bring emphasis to the practitioner creating a deeper intimacy with themselves, connecting to their spiritual well being and improving physical, mental and emotional health.
Our teachers are highly trained in Vinyasa Flow where each movement is linked with the breath. Vinyasa Flow is known for being a strong, dynamic and fluid-like practice. As our teachers come from many different lineages you may also notice a blend of more traditional Hatha Yoga where the asana's (postures) are often more static and held for longer. Our classes are dynamic, energetic and will build strength, flexibility and stability of both the body and mind. These classes will leave you feeling balanced whilst offering a deeper connection to yourself. These classes are more suitable to the intermediate to advanced student.
GENTLE YOGA
At Morning Light Studio our Gentle Yoga classes are the perfect opportunity to experience the richness of Yoga whilst taking things a littler slower paced. Gentle Yoga will allow you to wind down and reconnect to your body, mind and spirit. Our Gentle Yoga classes still bring emphasis to the breath and movement however encourage us to move at a slower more nourishing pace. Gentle Yoga classes are suitable for the first time student, someone with injuries, to even the most seasoned practitioner looking to ground and move at a slower pace.
YIN YOGA
Yin Yoga is a restorative and therapeutic practice which invites the student to turn inward, unwind and find a deepened state of relaxation. Yin is a nourishing grounding practice that encompasses longer holds, stillness and is designed to clear energetic blocks, enhance circulation and well being. The focus of a Yin Yoga class is to relieve the mind/body of tension, release fascia/connective tissue and find a deeper sense of peace within.
Yin yoga is great for students who want to balance out busy lifestyles, increase flexibility and is also great for those who are new to yoga or who may be working with injuries. During the class you will awaken the meridian channels of the body aiding in healing and create an overall feeling of calmness and contentment, whilst feeling supported by our lush yoga props.
BARRE
Barre is a high intensity, dynamic, full body workout designed to get your heart pumping. At Morning Light Studio our Barre classes are fun and energetic incorporating Pilates & Ballet inspired movement. A consistent Barre practice will develop long, toned, lean muscles, assist with weight loss and leave you feeling invigorated.
Our Barre classes are extremely fun, fast paced, paired with up beat music and offer the perfect balance of strength and cardio. During the class expect to use body weight exercises, light weights, balls and resistance bands, which are of course all optional.
PILATES
Pilates is a movement based therapy which uses body weight and other equipment such as balls, resistance bands and light weights to build lean, long muscles and tone the entire body, with emphasis on the core, assisting in postural imbalances/injuries. A consistent Pilates practice will increase flexibility, strengthen the entire body, improve posture and enhance mental awareness.
At Morning Light our classes are fun, energetic, paired with upbeat music and will have you leaving with a stronger body and mind. Pilates is a low-impact style of exercise that is suitable for the beginner to the more advanced student.