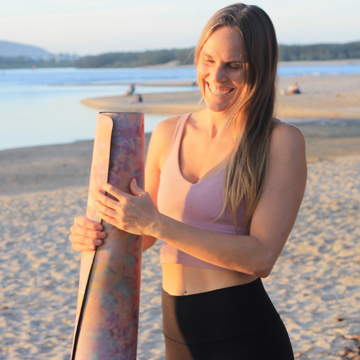 Caitlin has a wealth of knowledge and experience as a women's health physio working closely with women pre and post natal. She is also a clinical Pilates instructor and yoga teacher who has specialised training in pre and post natal yoga.

Caitlin is extremely passionate about educating and empowering Women with all aspects of their health and brings this passion with her when teaching. Her goal of teaching is to inspire and empower her clients to live a healthy and thriving life.
Caitlin is fascinated by the mind-body connection and believes that yoga offers so many pearls of wisdom. What we learn on the mat is a framework that can be translated in our daily lives.
​