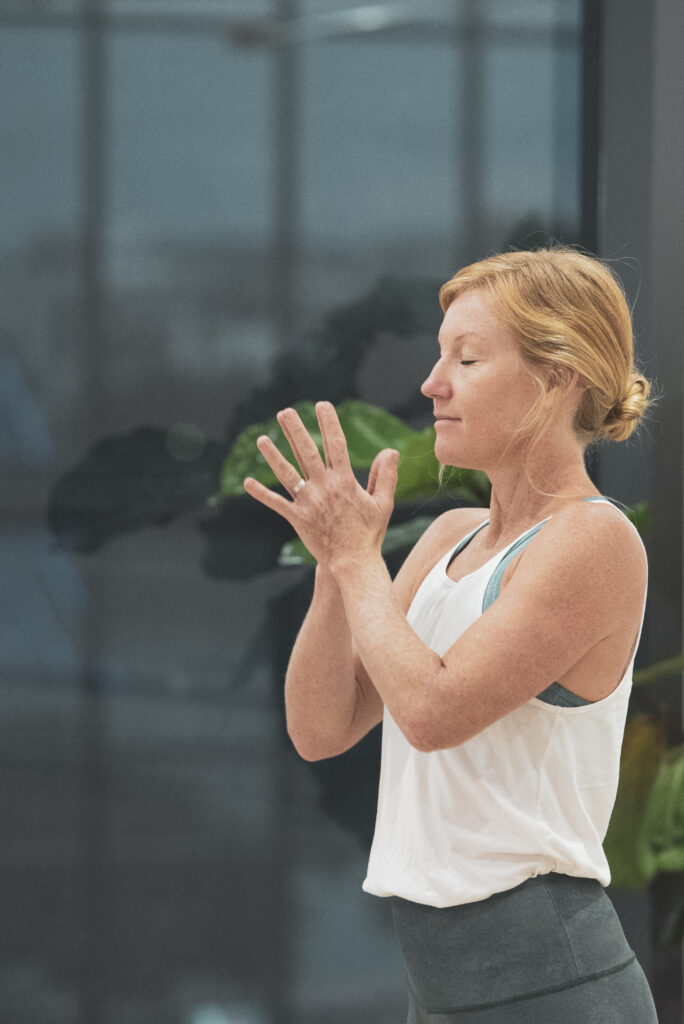 Clair has described that the combination of movement and stillness is her medicine, her song and her way to navigate through life.
Yoga was passed down to her from her grandmother to mother and then to Clair. First travelling to an ashram when she was 17 the practice and dedication only expanded from there.
She has continued to study since her 200hrs, completing 50hr Yin, Hands on assist, Advanced vinyasa as well as the learning that comes with teaching and practicing daily.
Clair's classes are a creative sequence of playfulness, drawing influence from Ashtanga, Hatha and Vinyasa styles. With little doses of inspiration dotted through to help you deepen your practice, Clair's hope is you will leave your mat feeling nourished, balanced and refreshed.
Namaste, Clair