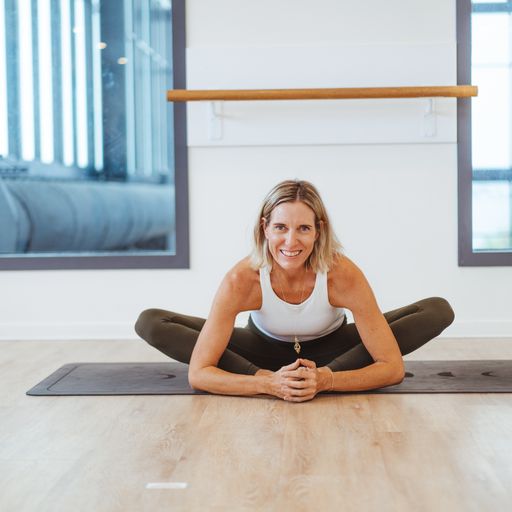 Through her own healing, Yoga Teacher Helen is deeply inspired by both the physical benefits of a regular yoga practice as well as the spiritual and emotional discovery that pranayama, asana and meditation delivers.
Helen first found yoga in her twenties and started her yoga teaching journey in Kerala, India. Over the last 10 years, Helen had continued her study of the practice in Australia with specialities in children's yoga, meditation, yin and restorative yoga.
Helen is a RCYT and ERYT-500 (accredited children's yoga teacher and teacher trainer facilitator).
Her style of teaching has evolved over time, however her aspiration to help others to balance the body and mind through yoga, meditation and relaxation remains the same. She continues to be inspired by this lifestyle that supports and guides us through life's challenges by bringing us back to what we already know – that which is at the centre of our hearts.