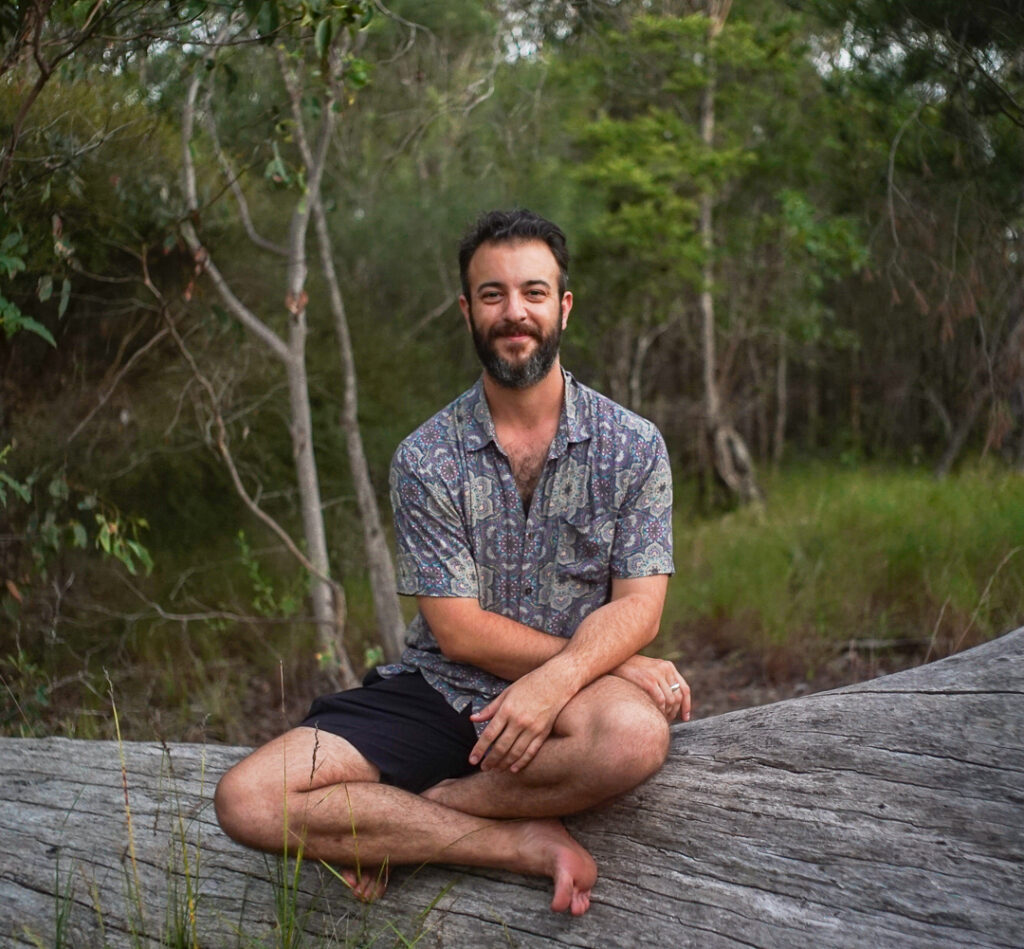 EXPERIENCE THE LIFE ENHANCING JOURNEY THROUGH THE MAGIC OF YOGA

Nicky will take you on a journey into the ancient wisdom of yoga, and the hidden depths of yourself.
Become a certified yoga teacher with the Inner Orbit Yoga 200hr Yoga Teacher Training this year.
Whether you're looking to take a deep-dive into your personal yoga practice or
become a highly prepared and confident yoga teacher, this course is sure to be
transformational for anyone with a passion for yoga.

You'll dive deep into a breath-focused Vinyasa style of yoga with deep roots in the
traditional methods and philosophy of ancient yoga practices. You'll learn with clarity
and deep understanding how to create a lifestyle, practice and teaching method where
yoga is effortlessly integrated physically, mentally and energetically into your modern
lifestyle.
About the course
Whether you're an aspiring teacher seeking a globally recognised yoga teacher certification, or a dedicated yogi seeking to expand your practice and deepen your knowledge, this training is designed to give you a combination of structure, freedom and scalability to express your yoga practice to suit you or your student's needs.

We keep group numbers small to maintain an authenticity of direct and personalised teachings, as has been done for thousands of years.
Our program is designed and facilitated by highly experienced teachers to ensure the highest
standard of education. While being guided towards utilising yoga for your own personal development and you'll also learn the skills as a facilitator that have been tried and tested by hundreds of graduates of our course.
You will receive a comprehensive training in yoga,
meditation, pranayama/breathwork, class sequencing, philosophy, subtle body energetics and
much more,
With over a decade of experience in yoga teacher trainings, this course is of the highest international standards, being prepared and led by Nicky Grimsdale – Yoga Alliance 500hr E-RYT. Nicky's extensive experience and broad knowledge is inspiring and mind expanding while he keeps it relatable and usable, which is sure to open to your heart to the beauty and wisdom that yoga has to offer.

The content in this course has been curated and refined over tens of yoga teacher trainings around the world to give you a comprehensive understanding of yoga and have led to numerous graduates of Nicky's courses being sought after yoga teachers, not to mention the countless lives that have been transformed through this life changing course.
Topics covered:
Basics and Foundations
Anatomy, Adjustments and Asana Lab,
Breathwork/Pranayama
History and Modernisation of Yoga
Yoga Philosophy
Meditation
Energetics
Mudras and Bandhas
Class Sequencing
Teacher Embodiment
Business of Yoga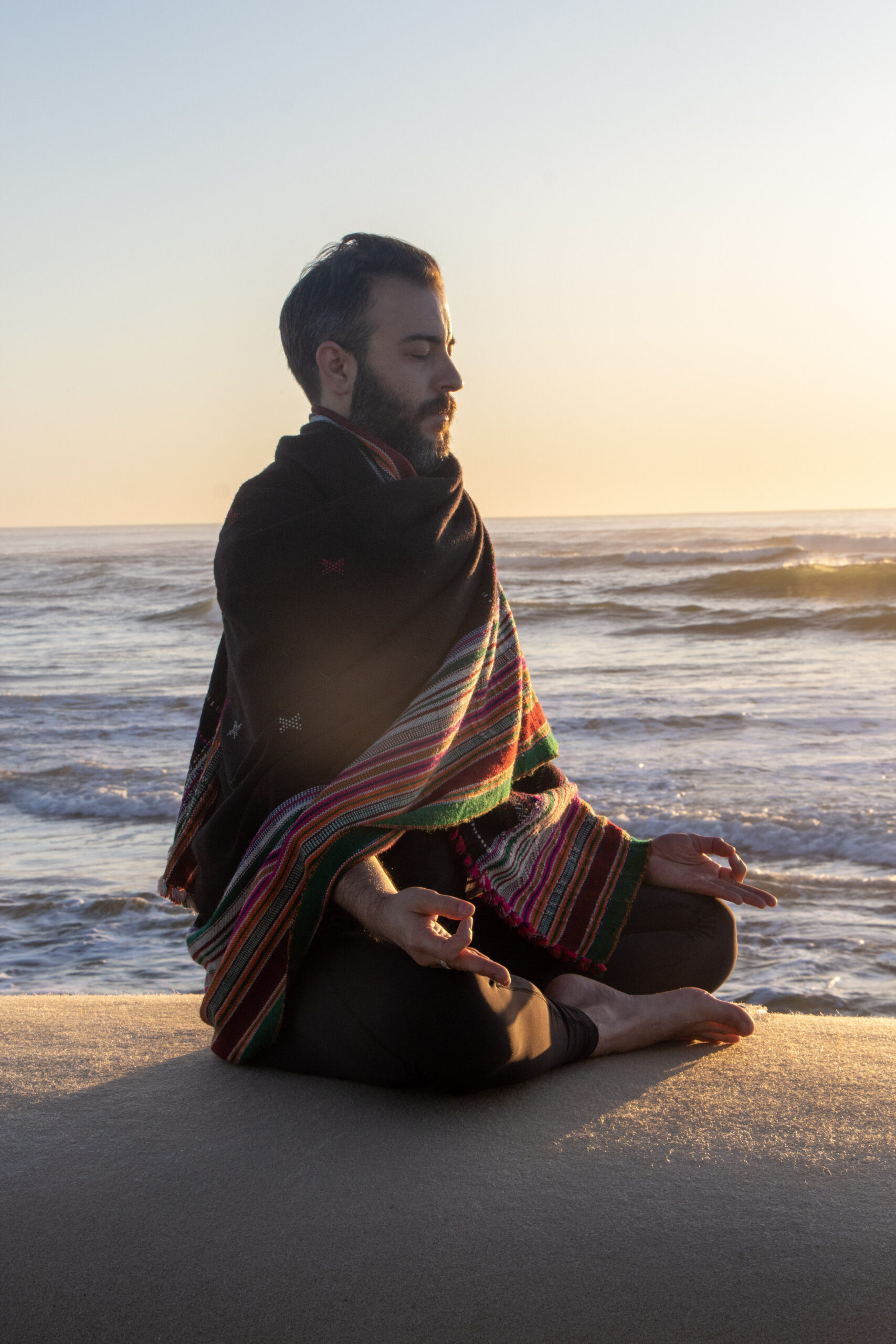 Dates and Pricing
Course Dates
Course Begins Friday 4th August for 5 x weekends (one weekend break) followed by a 7 Day Maleny Retreat.
August
4-6th, 11th-13th, 25th-27th
September
1st-3rd, 8th-10th
Times
Fridays: 5:30pm-8pm
Saturdays: 10:45am-4:30pm
Sundays: 10:45am-4pm
*Sunday 6th August is until 3pm*
Followed by a Retreat in Maleny in the beautiful Sunshine Coast Hinterland 24th – 30th September.
Pricing
Early Bird Shared Room: $4100 *Ends 1st July 2023
Full Price Shared Room: $4400
Early Bird Private Room $4500 *Ends 1st July 2023
Full Price Private Room $4900
Payment plans available. Please get in touch by emailing hello@mlstudio.com.au
Enrolling in this course will also give you complimentary, unlimited access to the Yoga classes held at Morning Light Studio throughout the dates of the course.
Flexible payment options
We understand that it can be difficult to pay upfront and that's why we're happy to discuss payment options to suit your needs. Get in touch by emailing us at hello@mlstudio.com.au or give one of our friendly team a call on 0477443325.
Free, unlimited Yoga classes during the course!
We want you to make the very most of your course and so as a part of your training, you will also receive a complimentary, unlimited Yoga class pass for Morning Light Studio during the dates of the course.
Our Sunshine Coast Studio
Morning Light Studio is based in Bokarina overlooking Lake Kawana.
With high ceilings and wall-to-wall windows creating a naturally light-filled it's hard not to feel instantly calm and relaxed in this beautiful studio.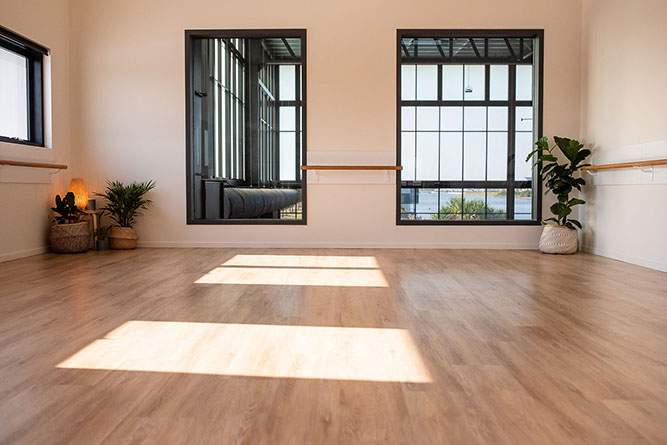 Classes for:
Mindfulness
Mind, body & soul
Toning & strengthening
Stability & flexibility