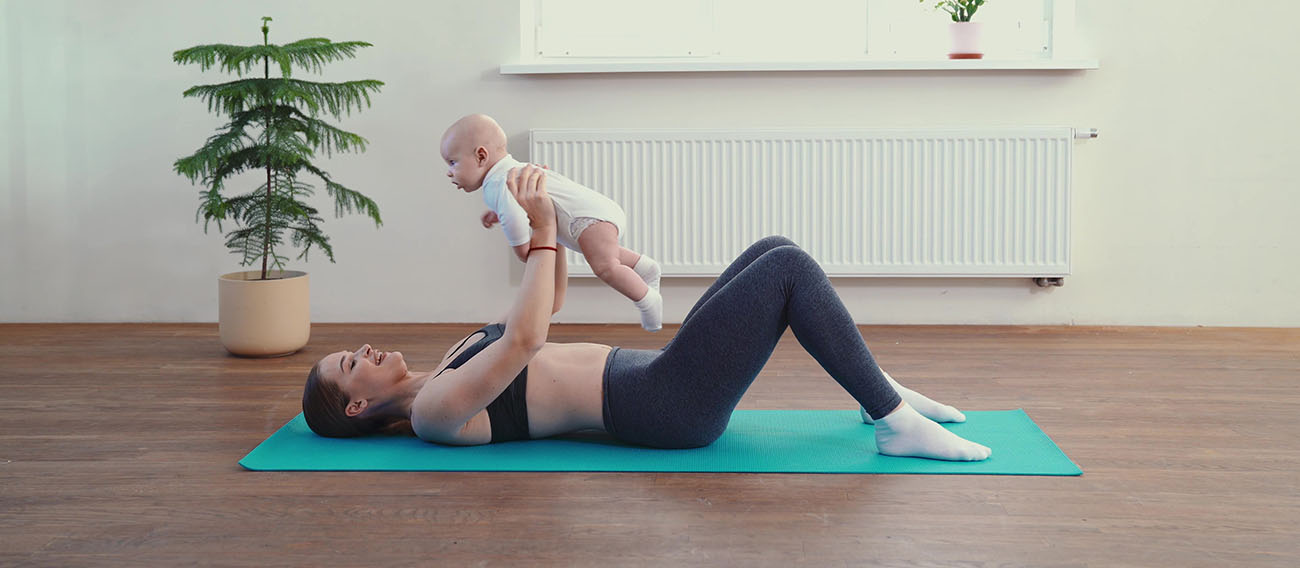 Empower . Move . Nurture
We'll support you throughout your pregnancy and your postnatal journey. Learn how to manage common conditions during your pregnancy and optimise recovery after birth.
We offer Reformer Mums & Bubs classes. Plus the occasional meditation and educational workshop events for mummas and mummas to be. 
Based in our beautiful Sunshine Coast studio overlooking Lake Kawana.
Postnatal Reformer Pilates
Postnatal
These Reformer classes are designed for Mum, but with bub in mind. Our Mums will be sure to get some movement in, but in a safe and supported environment whilst making connections with other new mums.
These classes provide a space where Mum can have the space to move her body and build strength, but also breastfeed, take breaks, and make new friends! These classes are designed to be inclusive and flexible!
Expect a fun and safe Reformer Pilates workout lead by our in house women's health physio. We will work on building strength to the core and pelvic floor postpartum and supporting your body to feel stronger.
This class suitable to all levels and supportive for the postpartum journey.
Best for:
Postnatal after 6 weeks
All skill levels
These classes can be adjusted for women with morning sickness, low back pain, pelvic girdle pain or fatigue.
Our instructors are trained in pre and post natal Yoga and Pilates.
What to bring:
Bring a water bottle and leave your shoes at reception. Opt for comfortable and form-fitting clothing. If you are attending Mum's and Bubs please bring something to support your little one such as a pram or floor mat.
When: 10am &11am Mums and Bubs
Hear what our members say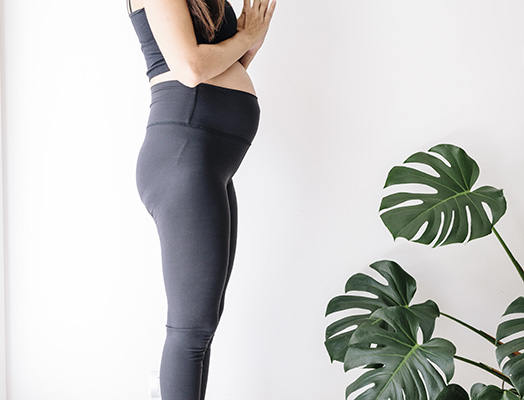 These classes help:
Strengthen your pelvic floor
Strengthen the entire body
Prepare the body for labour
Recover abdominal strength postpartum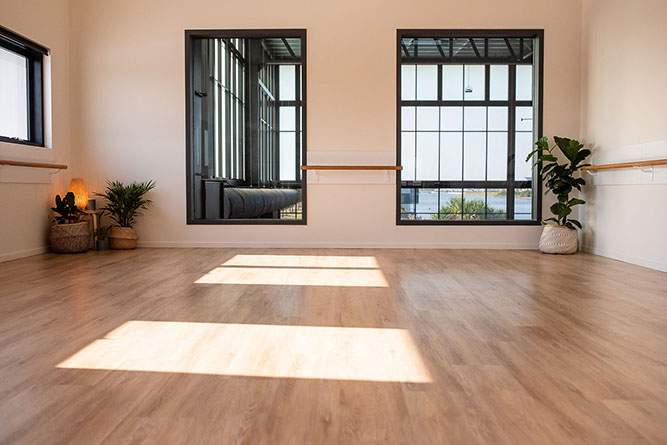 Our Sunshine Coast Studio
Morning Light Studio is based in Bokarina overlooking Lake Kawana.
With high ceilings and wall-to-wall windows creating a naturally light-filled it's hard not to feel instantly calm and relaxed in this beautiful studio.
Flexible membership options
We understand that it can be difficult to plan ahead as your baby continues to grow, we offer class packages or if you are on an existing membership and wish to continue our regular studio classes there is a prenatal add on membership.
Class timetable to suit your lifestyle
We've crafted a timetable so that you can get the perfect mix of Yoga, Pilates, Barre & Reformer Pilates for pregnant and post natal women
Our classes run 7 days a week.
Classes for:
Mindfulness
Mind, body & soul
Toning & strengthening
Stability & flexibility